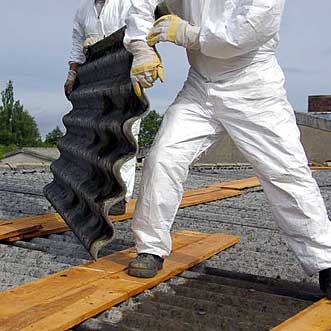 Have you ever been in this position?
You have plans ready for a new project. All of your materials are ready. You have a team ready to start the project.
But when you start the demolition one of the workers identifies some asbestos products! Straight away the heart starts to pump a bit harder as you recognise that your little project just got a bit more serious. Not only are you going to have to pause the work, but you will also need to properly dispose of the asbestos products. But are you sure it is asbestos?
Before we highlight the best way of identifying asbestos when doing renovations in Sydney, let's have a look at why asbestos is such a serious topic.
When Is Asbestos Dangerous?
The most common and dangerous way to come into contact with asbestos is through inhalation through the respiratory system. When asbestos fibres are inhaled or ingested they are absorbed through the mucous membranes and can cause serious health problems.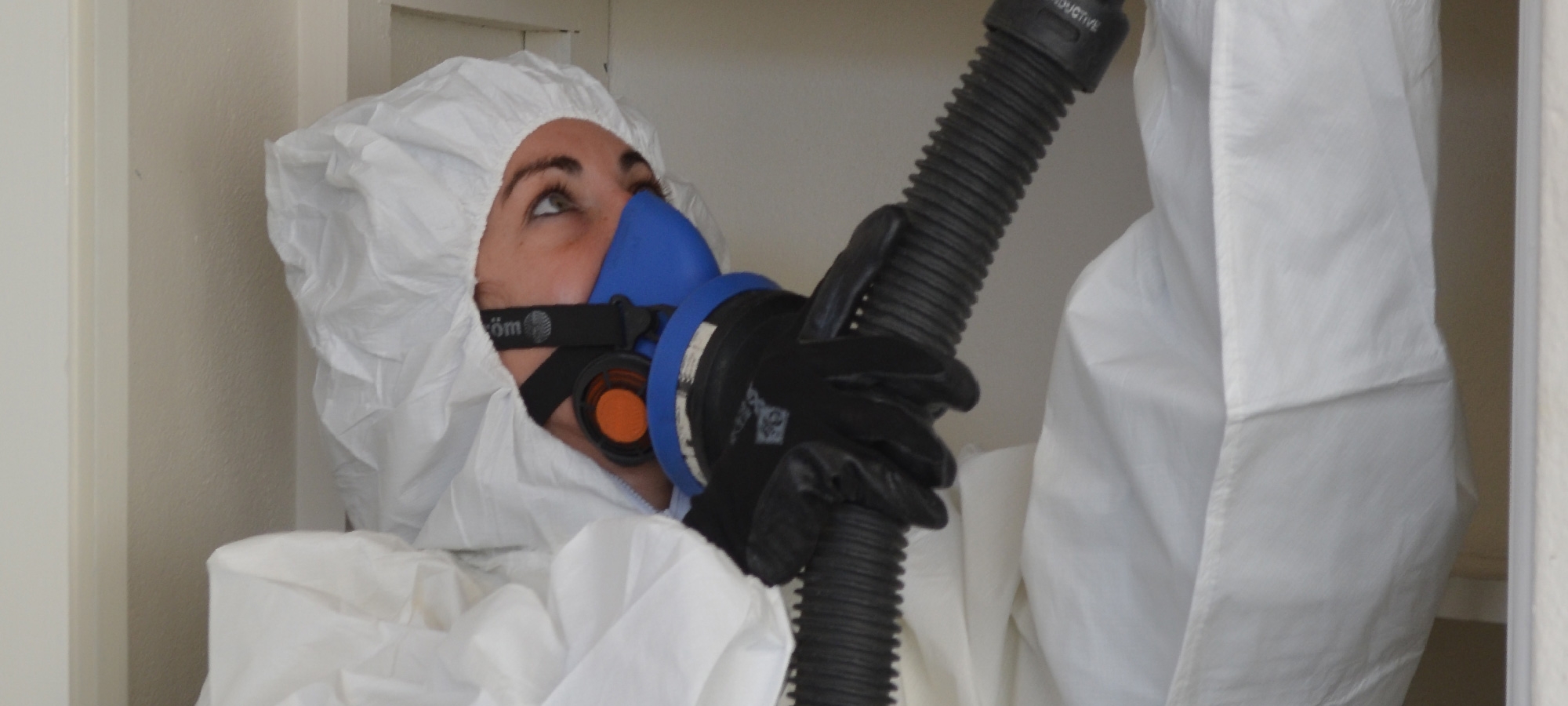 Friable asbestos is widely recognised as the most dangerous form of asbestos. Friable means that the substance is easily crushed or crumbled by hand and can easily enter the body through breathing.
What Are The Health Risks Of Asbestos Exposure?
It comes as no surprise to anyone that has worked in the construction industry in Sydney that there are some ghastly health effects of friable asbestos. Asbestosis, mesothelioma and lung cancer are all as scary as they sound. Dealing with asbestos is not worth the risk.
How Can You Identify Asbestos When You Are Doing A Renovation In Sydney?
If your property was built or renovated before 1990, there is a high chance that it contains some asbestos products. Most commonly it presents in the form of asbestos cement sheeting.
Unfortunately, it is very difficult to tell if a product contains asbestos just by looking at it. The only way you can be certain is to take a sample of the material and have it analysed at a laboratory.
Asbestos Wise highlights that "if you do not want to go to the expense of testing to determine if asbestos is present, then the material should be treated as though it contains asbestos".
As asbestos cement sheeting has excellent waterproof capabilities it was often used in bathrooms, toilets and laundries. Additionally, corrugated cement sheeting has a high chance of containing asbestos.
If a material cannot be identified, you should treat it as though it contains asbestos.
Anyone who is conducting an asbestos inspection should be competent and be adequately qualified to accurately identify asbestos products and able to determine risk and appropriate controls.
Who Can You Rely On For Asbestos Removal In Sydney?
D & J Kelly Building Co is a widely experienced team of fully trained, licensed and insured asbestos removal technicians. To explore the complete range of services the team provides come and visit the asbestos removal Sydney website.The family owned and operated company provides reliable asbestos inspection, analysis and removal services for commercial, industrial and domestic properties in the Greater Sydney region.
Services:
Asbestos inspections
Asbestos sampling
Asbestos sealing
Asbestos removal
Asbestos disposal
All work performed by D & J Kelly Building Co is logged with NSW WorkCover and all technicians have undertaken advanced training and associated medical checkups. For professional service and advice from your local asbestos removal experts, rely on D & J Kelly Building Co.
Let D & J Kelly Building Co handle the asbestos so that you can focus on the rest of your renovation.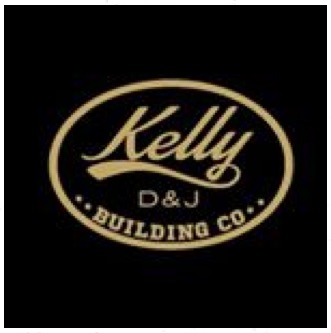 Address: 61 Francis St, Richmond NSW 2753
Phone: 0414 733 357
Website: https://sydneyasbestossolutions.com.au/