Is it your goal to move to Australia? What is the best way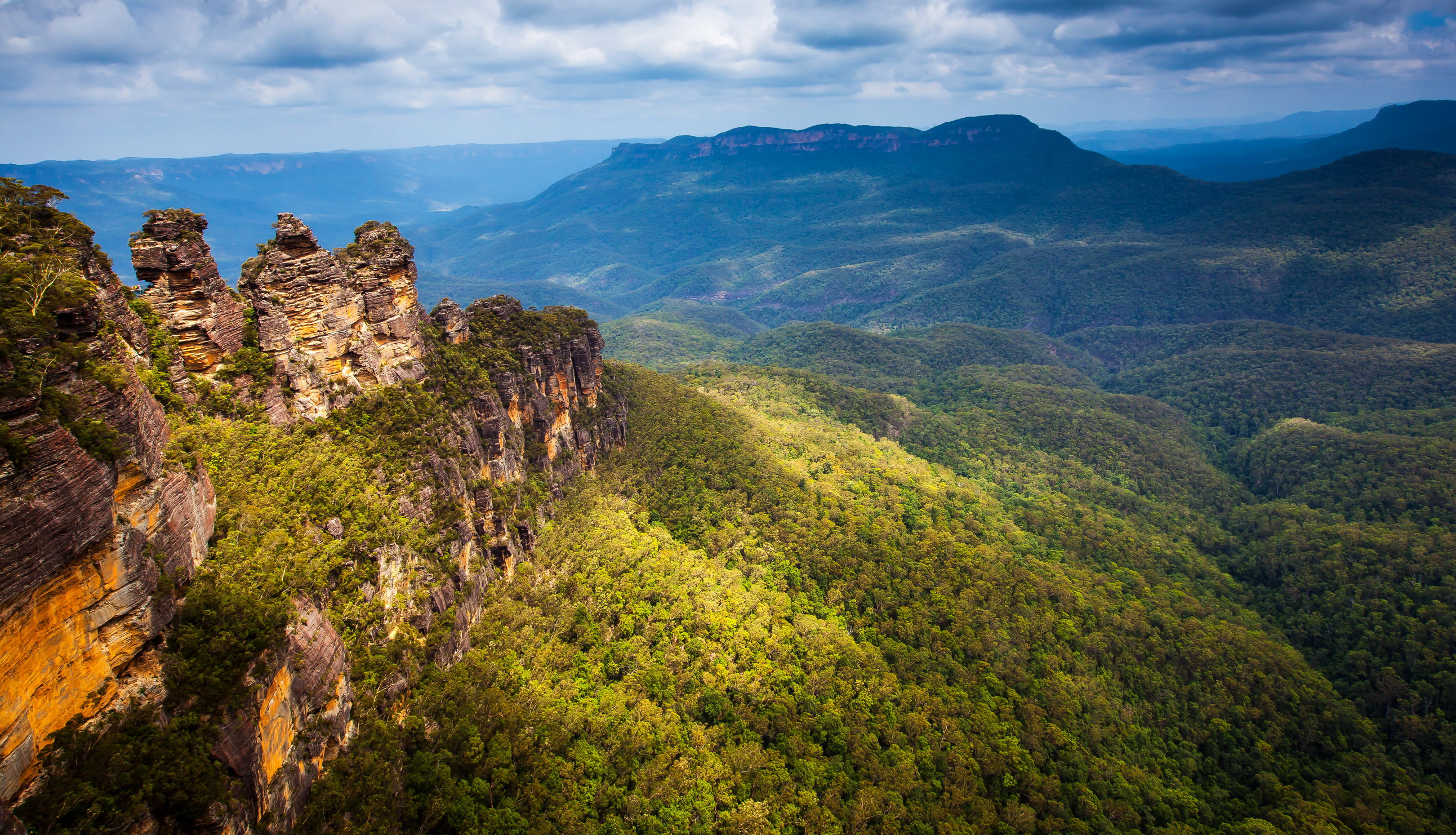 to migrate to Australia from India?
Statistics from the Australian Government Department of Immigration and Border Protection reveal that in 2014-15, 68% of people migrating to Australia are skilled migrants.
This can be further broken down into the following categories:
38% Employer sponsored
34% Skilled independent
22% State, Territory and Regional nominated
6% Business
The Australian migration programme is designed to build and stabilise the economy, shape society and support the labour market.
If you are seeking to migrate to Australia from India, it is important that you thoroughly understand the Australian migration programme before you apply for a visa. There is no shortage of individuals applying for positions in Australia, so it is vital that you know the visa sub-class that affords you with the highest chance of successfully applying for an Australian visa.
Why Work In Australia?
There are large Indian communities in each Australian capital city. You will have the opportunity to explore the interesting multicultural aspects of Australian society, while still having all of the familiar tastes and smells of India.
Australia is internationally regarded as having some of the world's most liveable cities. With awesome sights, excellent infrastructure, easy-to-use public transport and reliable healthcare, living and working in Australia can be an enriching experience.
Great work opportunities abound. Australia can offer you opportunities to work at some of the world's leading companies and provide you with valuable job experience that can set you up for a successful career in your chosen field.
---
What Is An Australian Working Holiday Visa (subclass 417)?
The 12 month Australian Working Holiday Visa allows you to do any kind of work of a temporary or casual nature during your stay. As this visa is specific for travellers that are working while in the country, working with an employer for more than six months is not allowed. This visa also limits individuals for studying or training for more than four months.
Requirements:
This visa is only available for individuals aged between 18 and 31.
The individual must not have any dependent children accompanying them during their stay in Australia.
Important Notes
You must be outside Australia when you apply for your first Australian Working Holiday Visa.
If you apply for your second Australian Working Holiday Visa you must be in Australia when the visa is granted.
---
What Is Temporary Work (Skilled) Visa (Subclass 457)?
This visa allows you to work in the nominated occupation for up to four years. You can be in or outside of Australia when you lodge your application. You are not required to use a migration agent to lodge a visa application, but due to the extensive paperwork involved in the subclass 457 visa you would be wise to enlist the services of a registered migration agent.
---
Warning: "Anyone who uses knowledge of migration procedures to offer immigration assistance to a person wishing to obtain a visa to enter or remain in Australia must be a registered migration agent."
*Only use a registered 457 visa agent*
---
Requirements:
You have to be sponsored by an approved company
You have to have the required skills to fill a position nominated by an approved business
Application Process
Create an ImmiAccount and submit your application with your Transaction Reference Number as per the application lodged by your employer.
You need to be nominated to work in a permitted occupation on the current Skilled Occupation List
Fulfil licensing and registration requirements
Demonstrate proficient English applicable to the position
Be nominated by a recognised employer
Due to the complex application process, employing the services of a registered migration agent is widely recommended.
---
Who is PK Harrison Australian Visa Services?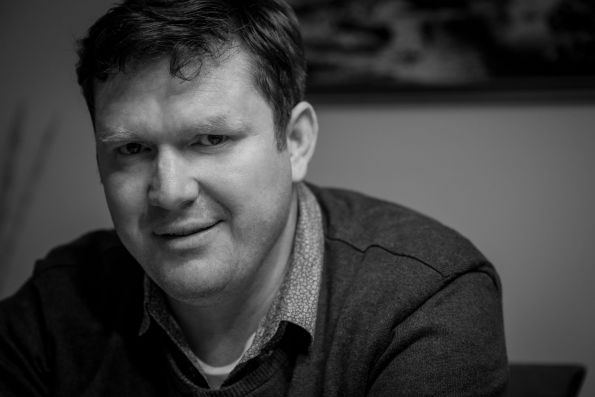 Preston Harrison is a Registered Migration Agent that provides cost-effective visa application assistance for individuals, companies and organisations seeking stress-free solutions to complex Australian visa problems.
For more than a decade, Preston has been providing application assistance and expert migration advice with some of Australia's leading migration companies. In 2015 Preston started PK Harrison Australian Visa Services in order to provide a more personalised and affordable migration agent service in Sydney.
Based in the Inner West of Sydney, PK Harrison Australian Visa Services is rapidly gaining a reputation for providing successful visa outcomes with competitive rates. If you have been searching for a Sydney Migration Agent that you can rely on, you are going to love PK Harrison Australian Visa Services.
The PK Harrison Australian Visa Services team now provides consultations over Skype and telephone so that individuals and companies in India can also access their industry leading services.
In order to assist Australian and overseas businesses to meet their labour shortage needs, PK Harrison Australian Visa Services provides a free candidate eligibility determination service. In order to access this service, visit the Migration Agent Sydney website and complete the Assessment Form.
What Services Does PK Harrison Australian Visa Services Provide?
Preston and his dynamic customer service team are passionate about supporting you from your initial consultation until you receive your decision from the Department of Immigration. They take the time to fully understand your circumstances in order to provide you with the highest chance of receiving a successful outcome.
As a registered migration agent with the Migration Agents Registration Authority, Preston Harrison is able to assist with:
Employer sponsorship
Partner visa
Prospective marriage visa
Parent visa
Investor visa
Child visa
Independent skilled visa
Resident return visa
Visitor visa
Student visa
Working holiday visa
Skilled work visa
Long stay work visa
Training and research visa
Graduate visa
Skilled Work visa (457)
Training visa
If you are in India and searching for a highly-respected registered migration agent in Australia that has extensive knowledge of Australian immigration law, PK Harrison Australian Visa Service is the right fit for you!
Personalised service
Expert advice
Great range of services
Competitive rates
Come and visit the PK Harrison Australian Visa Services website and make your dream of working in Australia a reality.
PK Harrison Australian Visa Services
Address: Business Park, Level 5, Nexus Building, 4 Columbia Ct, Norwest NSW 2153, Australia
Phone: (02) 9098 9394