Let's face it, most everyday women are hacks at applying their own makeup.
From the plethora of products available to understanding how to best use and apply it, the task of makeup application can be overwhelmingly daunting for your average makeup user.
Here is where the fabulous makeup blogger/vlogger enters the scene ready to assist.
Not only do they do all the work of researching the best products on the market, but they painstakingly show the makeup novice how to best apply the product through countless amazing makeup tutorials, all from the comfort of your own home.
---
What Makes A Good Makeup Blogger?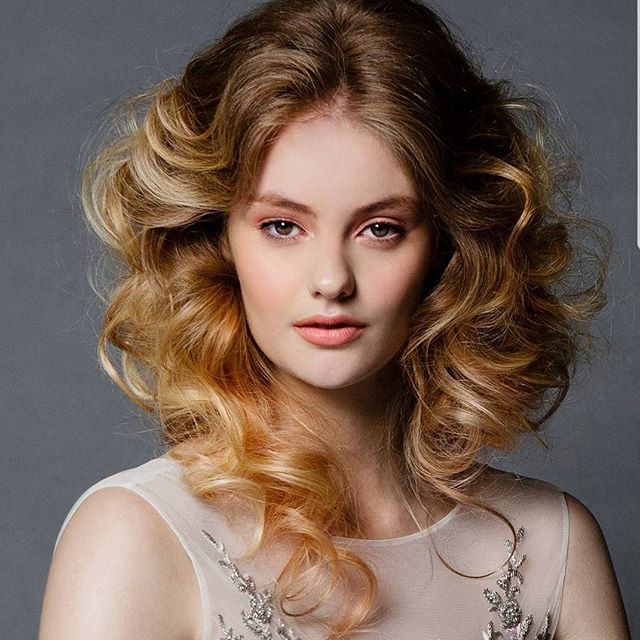 The best makeup bloggers provide easy to follow practical advice, usually through step by step vlogs (that's video blogs for anyone born before 1995). As they apply the makeup, usually to themselves, they show you how much of each product they use, what tool is best for that product and the best technique to achieve the desired look.
The greatest makeup bloggers are passionate about what they do and show their creativity and personality not only in the look they are creating but also in the way they teach the art of makeup.
Here are some of Australia's best makeup bloggers on Youtube.
---
Australia's Best Youtube Makeup Channels
Chloe Morello
A hilarious personality mixed with excellent makeup techniques sums up Chloe Morello's Youtube channel. Chloe is right up there with the best of Australia's makeup vloggers with over 2.2 million subscribers. From how to get the 'I'm not wearing makeup' makeup look, to the 'Glittery party look' and everything in between, Chloe has you covered with her talented makeup tutorials.
Lauren Curtis
Another household name in the makeup blogger industry is the well known (close to four million subscribers) blonde bombshell, Lauren Curtis. With clever product reviews, makeup and hair tutorials, Lauren is all about making you look and feel the most beautiful 'you' possible. Some of Lauren's most viewed vlogs are for 'natural but glam looks'. But her enormous channel covers every possible beauty topic you can think of and more.
Heidi Hamoud
A sensational Melbourne based makeup artist, Heidi has made a name for herself inspiring and educating young women and men to become great makeup artists. She is also passionate about giving confidence to everyday women so that they can look and feel amazing. A true artist in every sense of the word, and a great cook, Heidi creates visions and turns them into masterpieces.
Karima McKimmie
Yet another great Australian makeup vlogger, Karima is all about style and sophistication in every aspect of makeup. Her educational vlogs are all about endeavoring to teach the best techniques with emphasis on blending and colour placement. One of Karima's stand out vlogs is her 'Easiest Winged Eyeliner Tutorial' with a simple and easy to follow approach to makeup application.
Nikki Perkins
Nikki is best known for her everyday makeup routine for dark skin. Originally from Sudan but now calling Australia home, Nikki is an ex-model and has recently had a baby. An aesthetically stunning woman with glowing skin to match, Nikki is sought after not only for the best application for darker skinned women but her excellent pregnancy advice.
Besides helping women all over the world understand makeup products and helping them to create the best version of themselves, these makeup gurus are making a living doing what they love. Not a bad career choice for women who are passionate about makeup. Of course, these outstanding makeup vloggers first had to become outstanding makeup artists.
---
The Trick To Becoming A Successful Makeup Artist

To become a great makeup artist the first thing you need is a great makeup school with excellent courses.
Sydney Makeup Courses is your one-stop makeup academy for advanced courses in bridal, fashion and airbrush makeup. Susan Markovic, head trainer of Sydney Makeup Courses and owner of Makeup Mode, a Sydney based makeup agency for Makeup Artists and Hairstylists, knows her craft with over 30 years in the industry. Susan has worked in film, television and fashion makeup as well as acting as a judge in various makeup expos and competitions. Adding to her already extensive repertoire is her many years working as a certified trainer with a current Cert IV in Training and Assessment TAE40110.
What Is Sydney Makeup Courses Main Focus?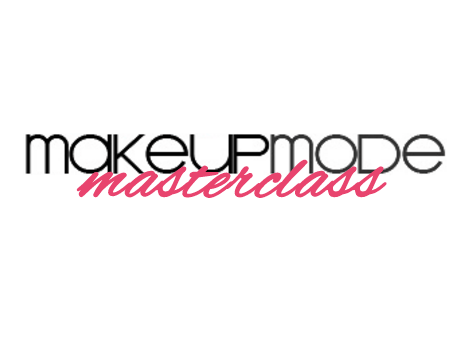 From fashion and bridal to catwalk and editorial makeup, Sydney Makeup Courses strives to raise the standard of makeup education in Australia and help up-and-coming makeup artists to achieve their dreams in makeup artistry.
Through practical hands-on training and mentoring, Sydney Makeup Courses has helped many graduates make a name for themselves as freelance makeup artists at home and overseas.
No experience is needed to begin a class at Sydney Makeup Courses. The Bridal/Fashion introductory six-day makeup course will have you ready to begin your career as a bridal or photographic makeup artist. Included in the course is a complimentary 21 piece brush set (RRP$200). The course includes lessons on product knowledge, sterilization techniques, colour theory, makeup for black and white photography, eyebrow shaping, advanced application of lashes and then all things bridal.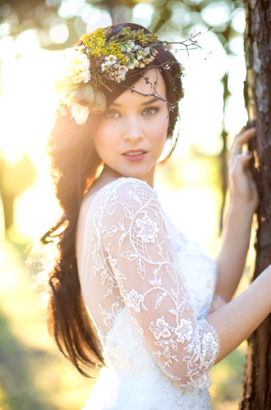 The next phase, if you choose to learn more skills, is the Advanced Fashion Makeup and Hair course. In this course, things get more serious with an emphasis on fashion, catwalk and editorial makeup. After completing the introductory Fashion/Bridal Course, the Advanced Fashion and Hair Course will sharpen your skills and add to them with advanced techniques used extensively in fashion photographic work. Also included in this course is guest lecturer Rachel Montgomery, a former student of Sydney Makeup Courses and Australian Makeup Artist of the Year winner for three consecutive years. With a photographic shoot by a professional photographer and professional photographs thrown in, you will be ready to take the makeup industry head on!
But wait, there's more! To be completely ready for anything the industry throws at you, Sydney Makeup Courses also has an Airbrush Course. In one excitement-packed day, you will learn to specialise in high-definition airbrush makeup for television, fashion, catwalk and bridal makeup. You will learn innovative airbrush machine maintenance, understanding air pressure and control, combining manually applied makeup with airbrushing and much more. Come and explore the Makeup Courses Sydney website to explore all of the details of each course.
Why Choose A Course At Sydney Makeup Courses?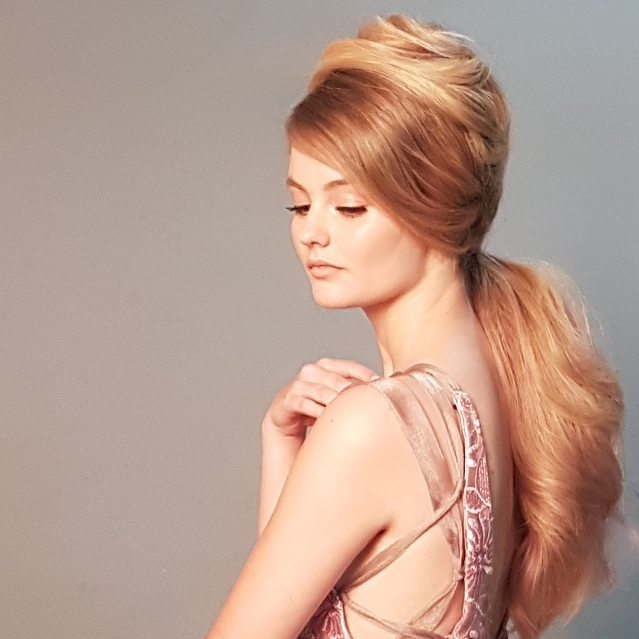 Sydney Makeup Courses not only has excellent makeup courses to learn all you need to know to become a successful makeup artist but they also offer ongoing mentoring, work experience and job opportunities for successful graduates. Susan has already established a name for herself in the industry and with the help of her expert team uses personalised training to ensure you reach your full potential.
Another way Sydney Makeup Courses takes the lead in training professional makeup artists is by keeping class sizes to a maximum of six students. The individualized training makes certain each student takes all they can from their course, giving them the confidence to start their own career.
Sydney Makeup Courses doesn't just use one brand of makeup when teaching students. Each student will have access to premium makeup products such as M.A.C, Laura Mercier and Make Up Forever Professional. This ensures you get well-rounded skills in all types of makeup so you can build up the needed experience for all jobs in the future.
The success of Sydney Makeup Courses speaks for itself through its former graduates who have gone on to forge a career in the industry. Rachel Montgomery is a three-time winner of the Australian Makeup Artist of the Year. Also, Toby Henny is the L'Oreal Paris Australia Makeup Designer Competition 2016 title holder, and now has the role of L'Oreal Paris Australia Director of Makeup.
What do former students have to say about their makeup course experience with Sydney Makeup Courses?
"The best hands-on, in-depth short course that I have been to. Susan Markovic is such a compassionate and driven woman that helped me become a more confident makeup artist. She provides varies courses, so whether you are a makeup artist or not, you can benefit so much at such an affordable price. I love how Susan has supported me as a makeup artist even after completing her course in 2014. Her honesty and humbleness is something hard to find when in a competitive business. She has motivated me in becoming a successful makeup artist and have had the opportunities to work with some well-known makeup artists." – Amelia Madrajat
"Susan at Makeup Mode has to be the most straightforward and caring teachers that I have met. I am a makeup artist in the industry for 8 yrs and struggled with certain things! After doing her Bridal/Fashion course, I walked away with the confidence and have excelled in my work 3 fold. Susan gave me a little nudge and TLC where I needed to see the flaws in my work, and till this day takes the time out and mentors those that need it. I highly recommend Makeup Mode if you are wanting to start a career in makeup or even to learn how to apply beautiful makeup for your own personal use." – Julia Theodosis
Sydney Makeup Courses is committed to satisfying the expectation of students and endeavoring to help them excel in the craft of makeup artistry. Contact Susan today to begin your career as a professional makeup artist.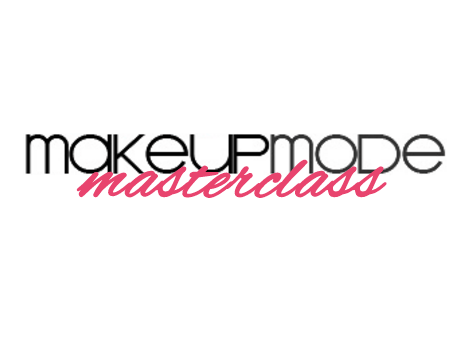 Address: 1 Paris Ave, Earlwood NSW 2206
Phone: 0409 558 465