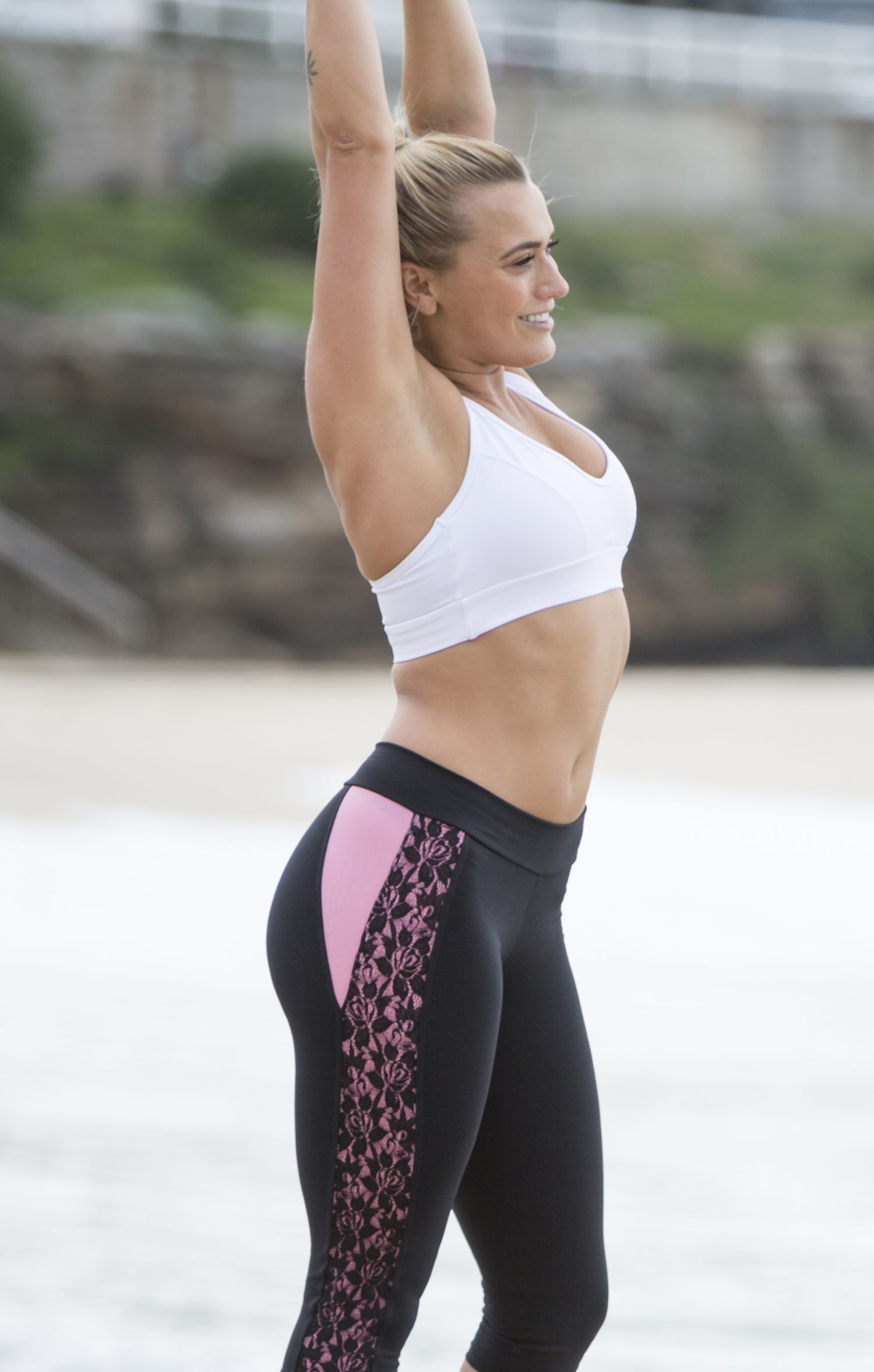 In 2013, 900,000 Australians paid for personal training. Of that figure 57% were women. With an average cost of $45-$90 per 30-45 minute session, in one year your personal training sessions once a week could add up to anywhere from $2000 – $5000!
That is a lot of smashed avos (if you still feel like eating them after a smashing workout).
Gyms and personal training are becoming more popular than ever. In fact as bricks and mortar retail continues to decline, expect to see a lot more gyms start popping up in large shopping centres.
But aside from the fact that a lot of people are making a lot of money from operating gyms, why is the number of gyms continuing to rise?
Many people feel they just can't do it on their own and they need to spend money to reach their goals. But do we really need to spend this amount of money to get fit and healthy?
The truth is, no! There is so much you can do on your own to get fit and healthy.
Exercise Apps and Online Workouts
In the technology driven world that we live in, there are a plethora of fitness and exercise apps. The best news is that many of them are free and replace the role of your personal trainer.
Yes, you may still need a little self-motivation, but once you get started they can be just as addictive. You will feel as if you have a personal trainer right there. A great resource for free home workouts is http://www.bodyrock.tv/.
Through their workout challenges including HIIT MAX and stretching exercise, to information on weight loss, food, health and beauty, the team at BODYROCK feels like an entire army of personal trainers, dieticians and fitness experts ready to boost your fitness. Thanks to smart phones and tablets, all this can be done from the comfort of your own lounge room, at the park down the road or even in the office (at the appropriate time).
Food Preparation
The road to fitness and healthy living includes a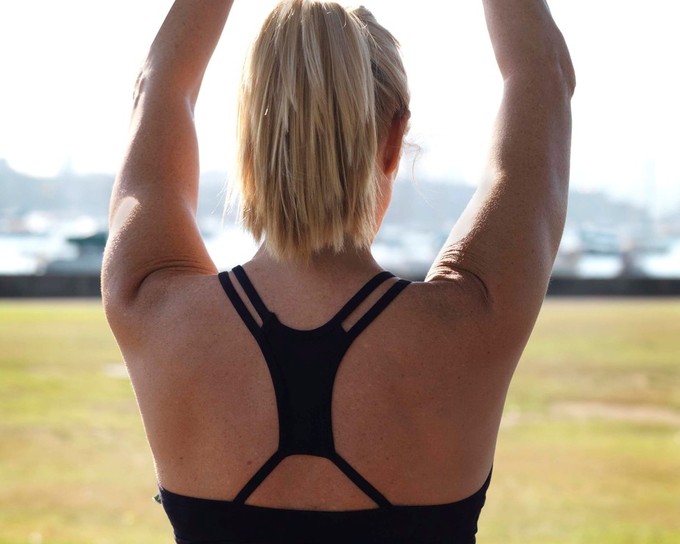 balanced diet. Just addressing your exercise routine will not automatically transform you into an Olympic athlete. You must eat a well-rounded healthy diet to be able to lose weight and gain muscle.
Yes, this is easier said than done, but with the right research, even the busiest people are able to attain a balance. Many have found great results by researching what foods to eat and the best times to eat for optimal results. A useful technique is to once a week prepare each meal for the week so your food is there ready to go.
Crash dieting does not work. A fad diet is in the same trash basket.
By incorporating healthy eating into your lifestyle, with a treat every now and then, you will be developing a much more sustainable way to manage your weight.
There are some great food apps like www.myfitnesspal.com that can help you be your own dietician and keep track of what you're eating. The standout feature of this app is that there are over five million foods in their database. So no matter how quirky your eating habits are, you will be able to have an accurate eating record.
Weights & HIIT Exercises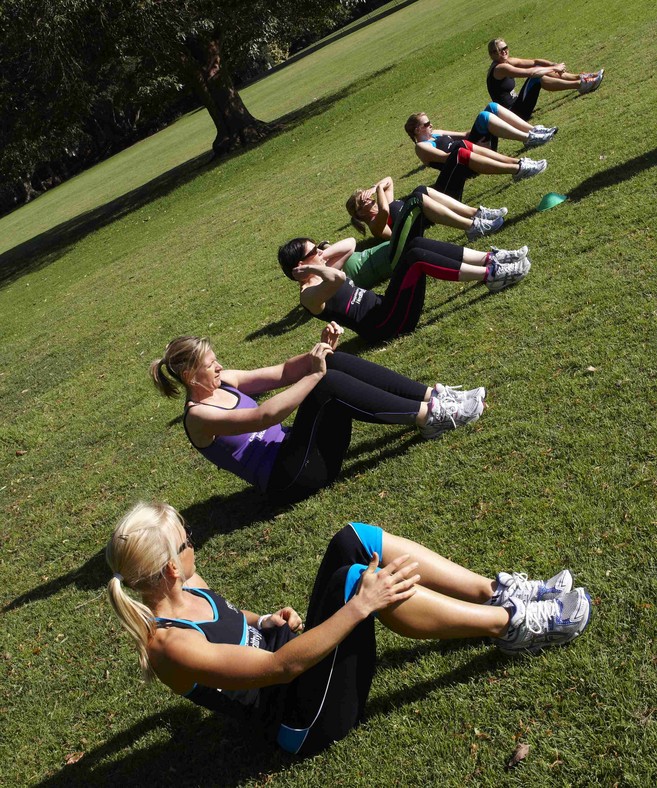 Contrary to popular belief, especially among women, weights are your friend!
You will not bulk up by lifting weights or doing body weight exercises! Gaining lean muscle means you will burn more fat faster and see results quicker.
Many Australians rely on personal trainers to push them harder and get them out of their comfort zone. You can do this yourself by adding weights to your workout and introducing exercises like HIIT (Interval Training). If time is something you don't have much of, choose workouts that use as much muscle and energy in the shortest amount of time.
A great app is http://www.12minuteathlete.com/app/. With a bunch of new workouts weekly you can get results with minimal equipment and no gym membership.
Living Healthy
The fittest people in the world are that way because they have made living healthy an essential pillar of their life. Instead of paying for a personal trainer for the rest of your life, make it your goal to live that way yourself.
You can be your own personal trainer. The world is your gym. Take the stairs whenever possible. Park the car further away and walk to your destination. Use the playground or your local park bench as part of your exercise routine.
Set your own goals and give yourself a reward when you reach them. If you still feel like you need some moral support and motivation from another person, find a workout partner, or even a workout group. A workout buddy is a great way to feel accountable to get you to workout and keep you up with your goals.
You don't need a personal trainer to tell you what to do, once your initial research is done, get creative, make healthy living part of your life and have fun.
The Right Fitness Clothing
Investing in quality fitness clothing will not only improve your workout, but you will look and feel great too! Having a correctly fitting sports bra is extremely important for high-intensity training or running to minimise injury. Fitness clothing with breathable fabric, quality material and the right size and shape are all important factors to make you feel comfortable when working out, and ensuring you will enjoy your next workout as well.
Who Is Female For Life?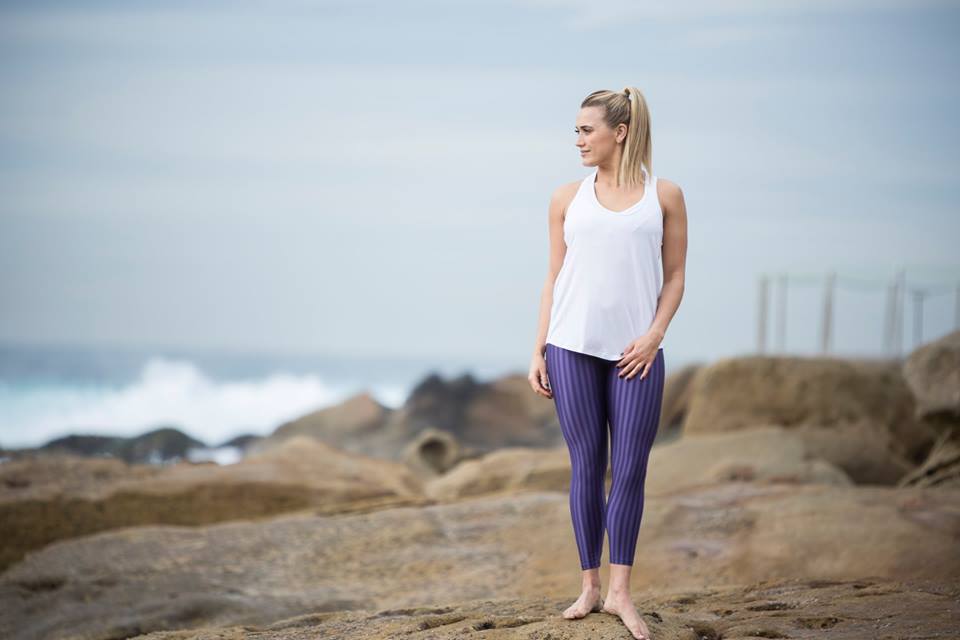 Female For Life is an online store for activewear and fitness clothing. Catering for women of all shapes and sizes from size 6 through to 24, Female For Life has designed activewear for real women. Specialising in sportswear and lifestyle clothing, the Female For Life range includes gym clothing, athletic and running gear, cycle pants, skorts, pilates wear and maternity sportswear.
Female For Life is all about getting the best quality and fit in fitness clothing, so you can be the healthiest and fittest 'you' today. Every woman is a different shape and size, Female For Life fitness clothing endeavours to cater for every shape, whether you have curves, no curves or a bit of both!
With an online body shape calculator, you can check what body shape you are before you buy, to make sure of the best fit for you. Premium lightweight fabrics are chosen to keep you dry and cool but also don't fade, pill or lose their shape easily.
Female For Life is about more than just selling fitness clothing. They truly care about women and their health issues raising awareness and supporting Endometriosis Australia. They also care for our environment by endeavouring to have a zero carbon footprint. Female For Life is a 100% Australian owned and operated fitness clothing company who understand the needs of women from all different backgrounds.
Everyday Best Fitness Clothing Sellers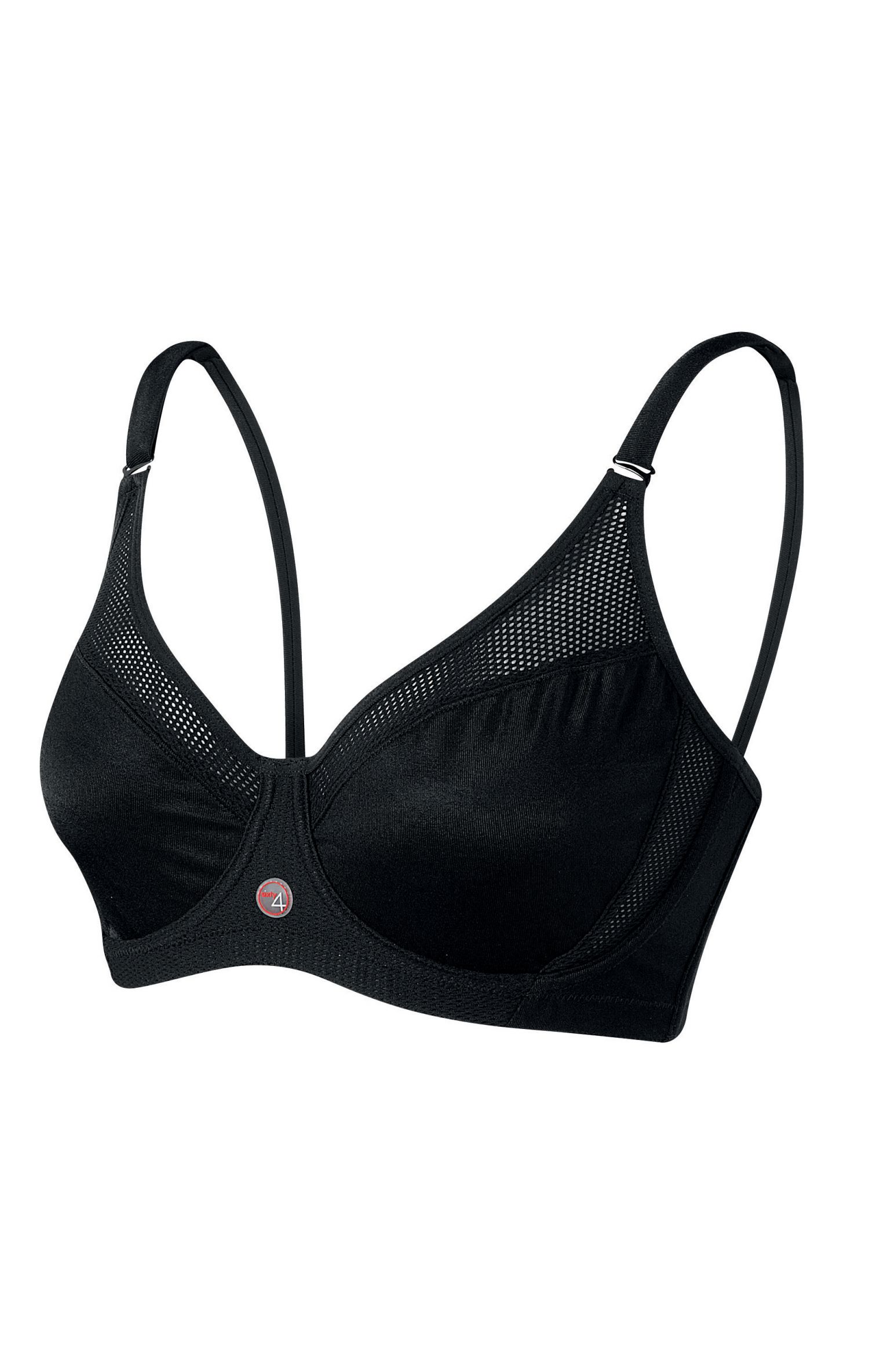 The Sixty4 Aqua Bra is made from polyester PBT and is completely chlorine resistant. Designed for high impact running or to be used in water, the Sixty4 Aqua bra is your go to all rounder sports/swim top. Fast drying and highly colour resistant with multi adjustable straps, you will be prepared for any environment or exercise.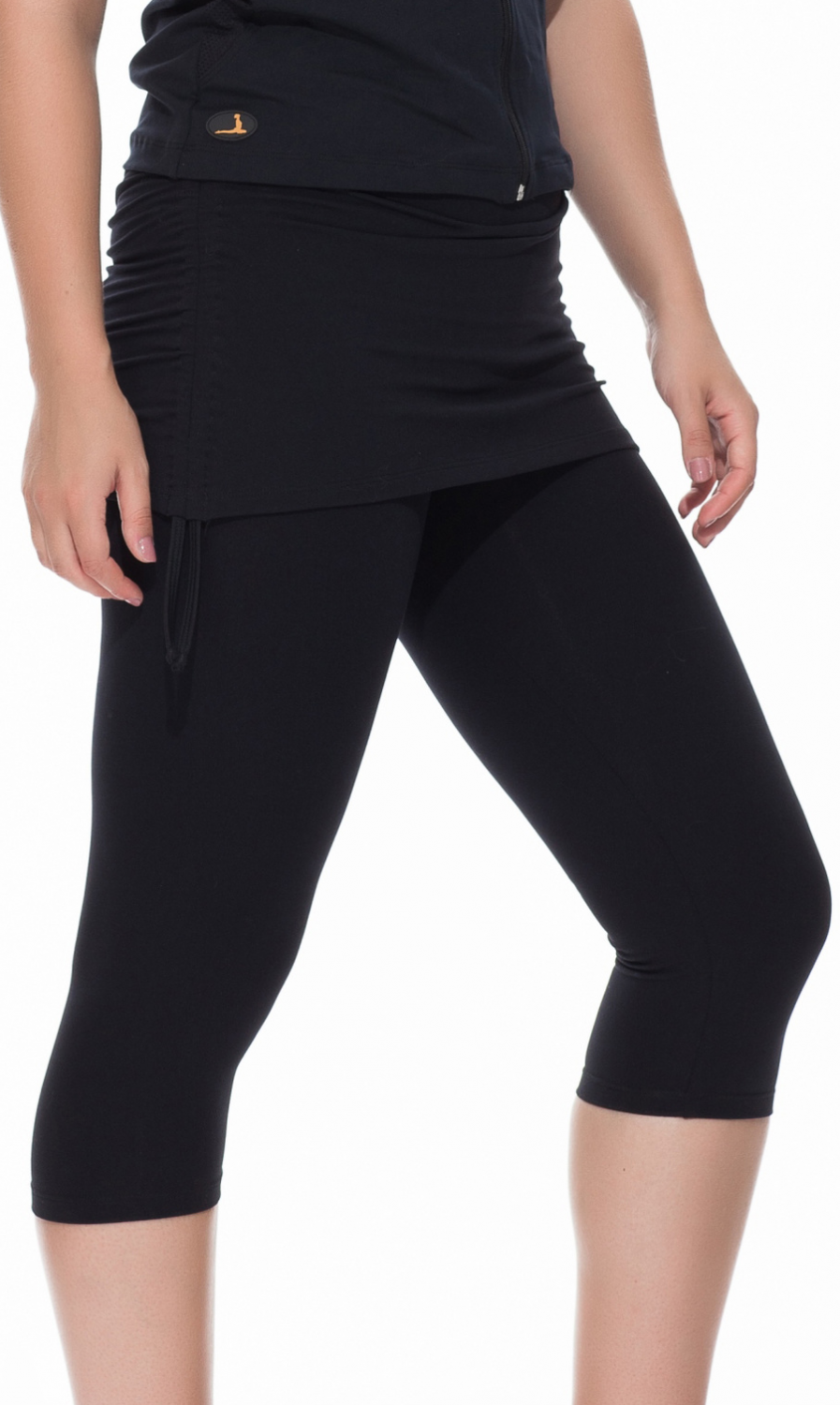 The Thigh Cover ¾ Bottoms are made for women who would like a little extra coverage over their thighs and bottom. Flattering, comfortable, supportive and soft, these bottoms are suited to any exercise, are anti fade, and won't pill or lose their shape.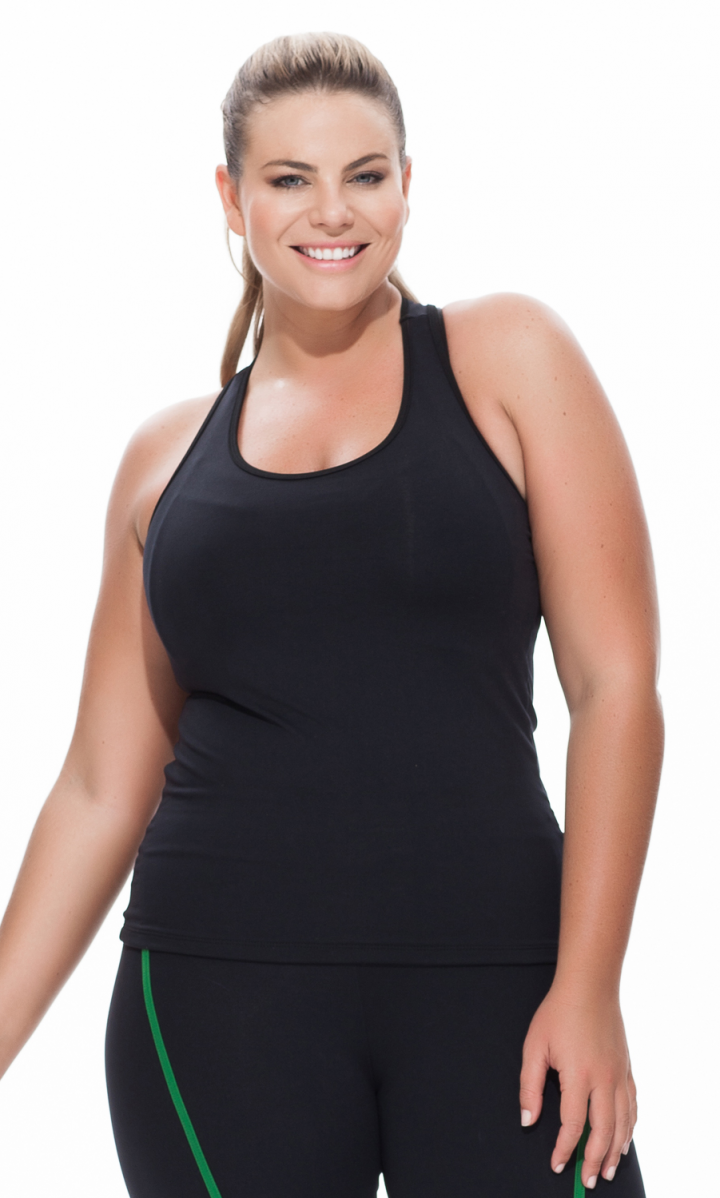 This basic black fitness top with a racer back does basically everything. Not only is it super comfortable and makes any shape look great, but it is designed to flatten and flatter where you need it most. Made using a UV treated supplex fabric, this top can also be used to swim in, but also looks great to go duck down to the shops.
Female For Life's fitness clothing is for active people. They want to see you achieve your health and fitness goals. Come and visit the website for more information.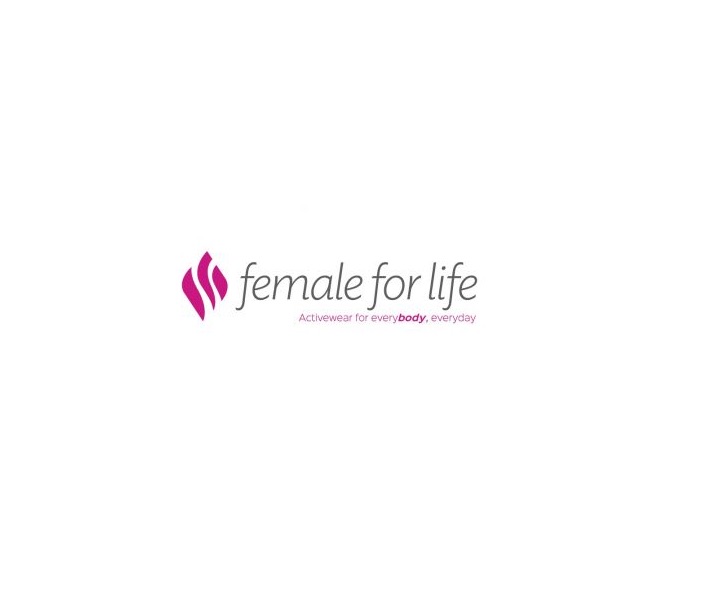 Address: Vaucluse NSW
Phone: 1300 025 013