For the best landscape tips and tricks, visit the landscape design Sydney website.
1 – Use Vertical Spaces
In order to create interesting and immersive landscapes, it is essential that you don't think in just two dimensions. How can you utilise the vertical spaces in your garden? Are you able to include vertical planters, green walls and hanging plants in your outdoor space?
2 – Learn Tree Arrangements and Alignments
Tree layouts can help shape your garden and create borders and spaces. Take the time to learn about linear, triangular, curved and zigzag tree layouts. Each template and layout has a specific purpose. By understanding the nuances of each unique tree arrangement, you will be able to optimise your space.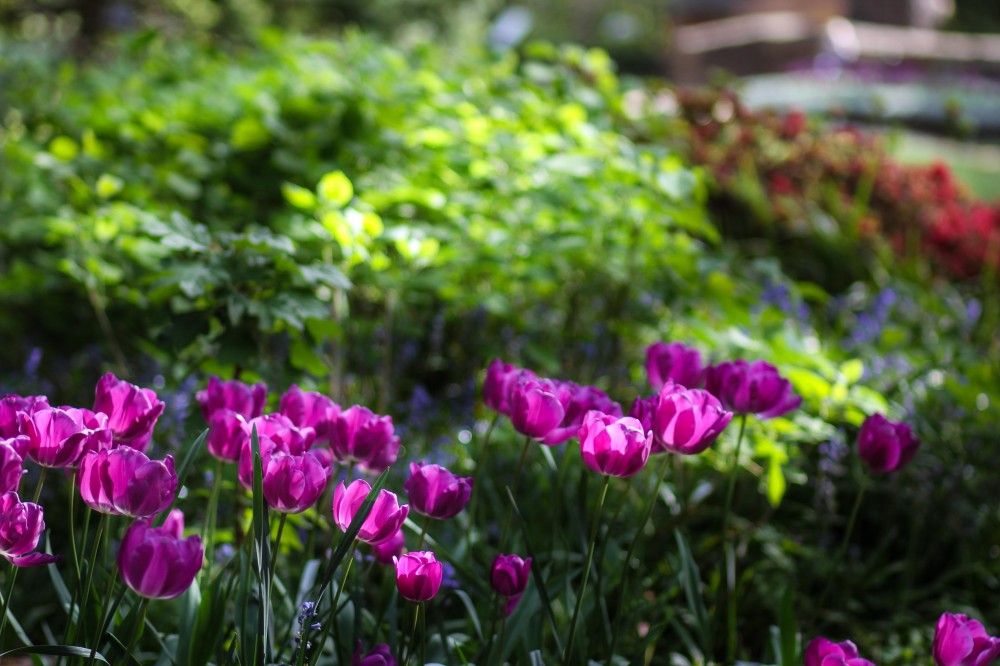 3 – Have A Focal Point
Central to your design needs to be a focal point. This can vary depending on the purpose of your outdoor space, be it a pool, series of shrubs or piece of outdoor art. Create a theme with your focal point at the centre of the story.
4 – Do Your Research On Plants
Your goal is to create a garden that thrives year after year. Before you can decide which plants will look best in your garden, you need to establish which plants will be the healthiest in your unique ecosystem. What soil do you have? What sunlight hits the different areas of your garden? Before you can decide on your plants you need to identify the specific natural features of the location of your property. With this knowledge, you will then be able to identify specific plants, shrubs, trees and bushes that will thrive and look spectacular season after season.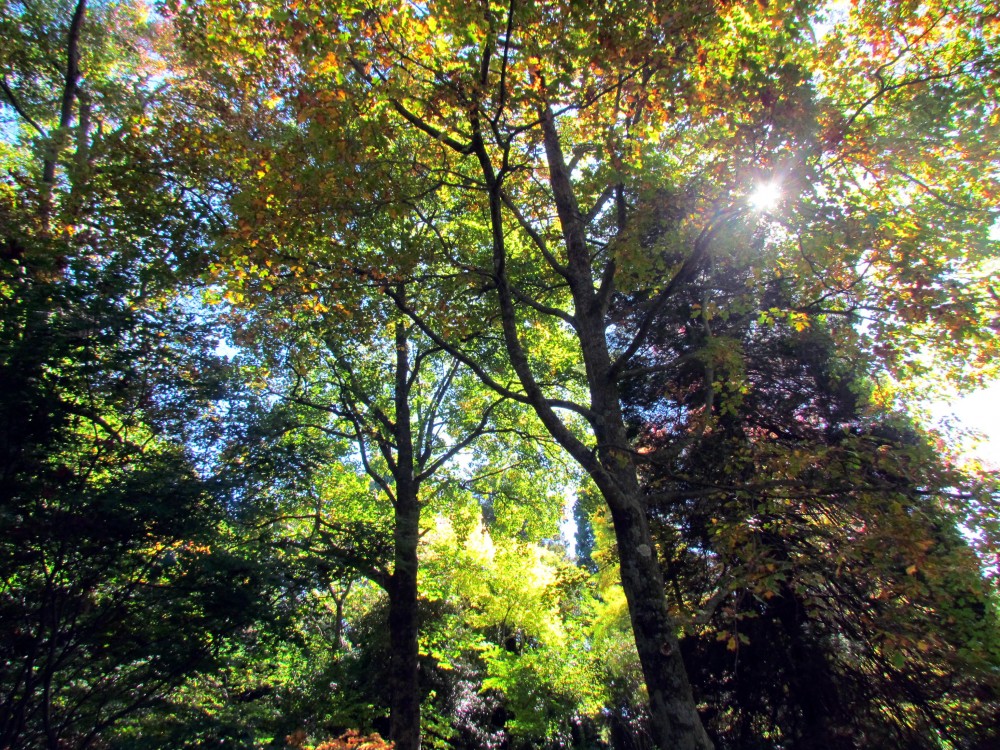 5 – Know The Purpose
What purpose do you want your garden to accomplish? Is this an outdoor space designed for entertaining? Would you like to provide your young family with soft grassy spaces? Are you desiring an easy-to-maintain yard that will add value to your property? Once you can simplify the purpose of your garden into a short sentence, then you can start designing your garden.
If you can still not think of the purpose of your garden, here is a simple quote to help. Renowned American landscape architect Garrett Eckbo highlighted that there are three simple purposes for a garden, "to raise food, to create living space, or to be visually pleasing".
So what is the purpose of your garden?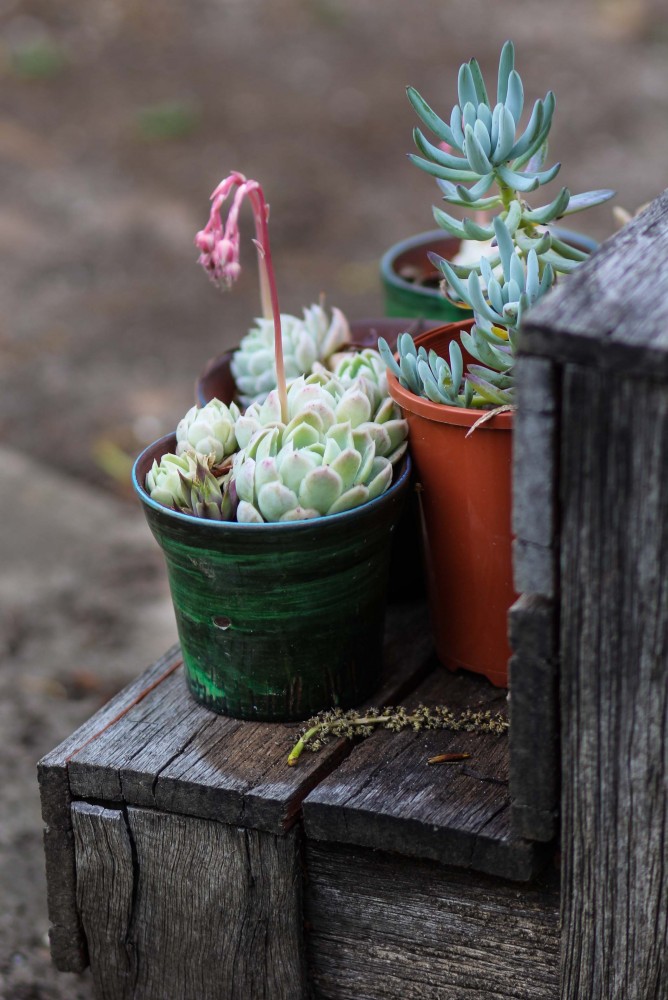 Bonus Tip: Use A Landscape Designer
Landscape designers have perfected the art and science of creating unique gardens. They design using a living and breathing canvas. This is an art-form that encompasses four dimensions. As time passes, the garden needs to evolve and grow.
While an amateur garden planner might create a garden plan that will look great this year, they may not compensate for the various factors that can alter over time. An experienced landscape designer will provide you with a garden that grows and transforms over the passage of time.
Another additional advantage of using a professional landscape designer is that they have experience in overcoming specific construction challenges. You may have grandiose concepts of floating decks and water features, but a landscape designer can help you to bring it to life with architectural principles and construction techniques.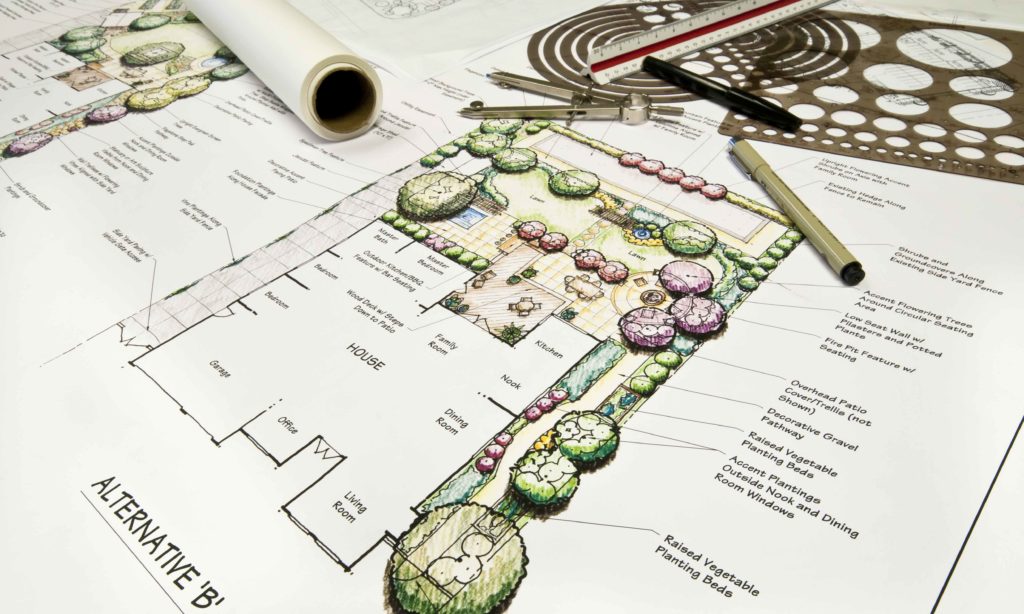 Whether you are breathing new life into your outdated and cluttered garden or you are starting from scratch with a new development, engaging the services of a professional landscape architect offers you with the best chance of creating an outdoor landscape that adds value to your property and to your outdoor lifestyle.
Who Is Dapple Landscape Design?
Combing a passion for revolutionary landscape design with the sensibilities of affordable garden planning, Julian Saw and the team at Dapple Landscape Design is one of Sydney's fastest growing landscape design firms.
With a diverse base of commercial and residential clients scattered throughout the various suburbs and regions of Sydney, Dapple Landscape Design offers cost-efficient garden plans that exceed even the highest expectations.
According to the American Society of Landscape Architects, hiring a landscape architect can add as much as 15% to the value of a residential property.
Dapple Landscape Design offers low-cost garden plans without skimping on creative expression or professional service.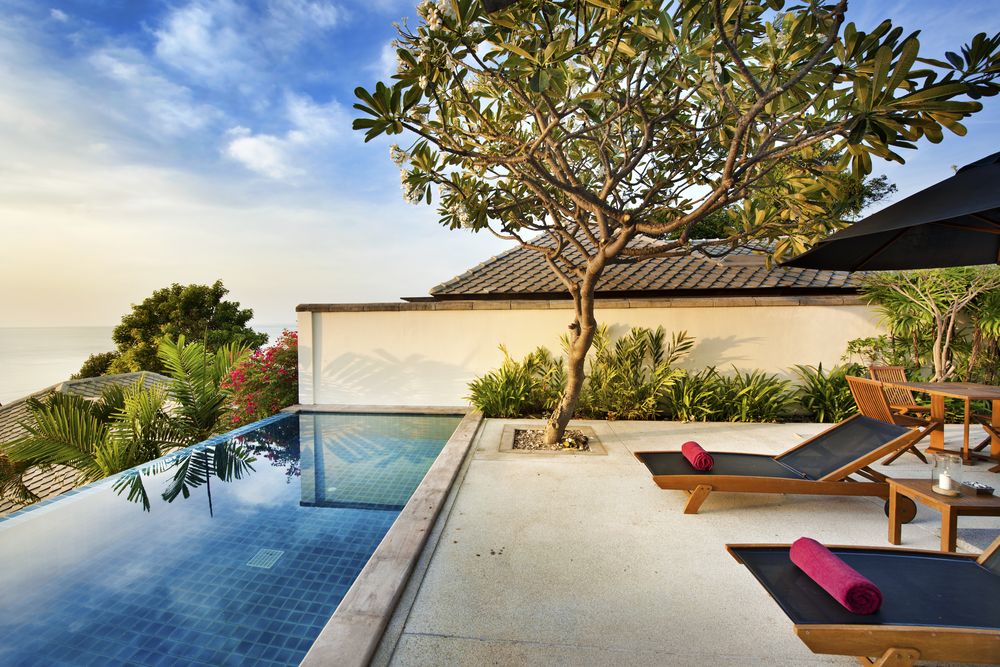 By utilising an advanced knowledge of horticulture, the team can provide you with a low-maintenance garden featuring native plants and bushes. By locating trees in unique positions, the team can even help you reduce your electricity bill by ensuring shade lands on your property during the hottest months.
With thousands of successful projects, Dapple Landscape Design is the team you can rely on to bring your dream garden to life. Visit the company website to explore the complete range of services the team provides.
If you have any questions about the specific requirements for landscape design for your Sydney residential or commercial property, give the team a call and ask them directly.

Dapple Landscape Design
Address: Ellison Rd, Springwood NSW 2777
Phone: 0406 825 430
Website: https://www.dapplelandscapedesign.com.au/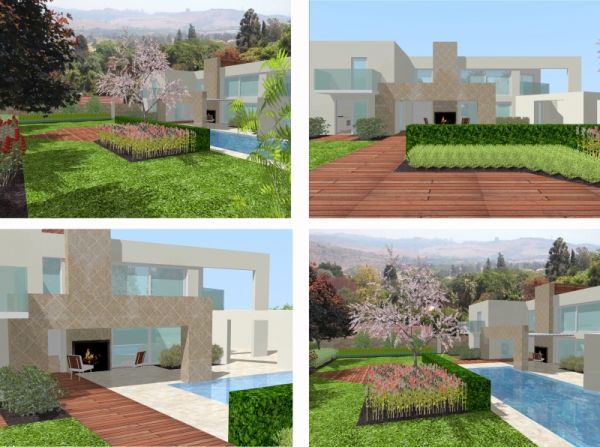 10 Motivational Gardening Quotes
Garden as though you will live forever. – William Kent
Life begins the day you start a garden. – Chinese proverb
A garden is a grand teacher. It teaches patience and careful watchfulness; it teaches industry and thrift; above all it teaches entire trust. — Gertrude Jekyll
The glory of gardening: hands in the dirt, head in the sun, heart with nature. To nurture a garden is to feed not just on the body, but the soul. – Alfred Austin
My garden is my most beautiful masterpiece. – Claude Monet
Flowers always make people better, happier, and more helpful; they are sunshine, food and medicine for the soul. – Luther Burbank
What is a weed? A plant whose virtues have never been discovered. Ralph Waldo Emerson
I've always felt that having a garden is like having a good and loyal friend. – C. Z. Guest
"I grow plants for many reasons: to please my soul, to challenge the elements or to challenge my patience, for novelty, or for nostalgia, but mostly for the joy in seeing them grow." -David Hobson
Show me your garden and I shall tell you what you are." -Alfred Austin