What Are The Basic Principles Of Landscape Design?
Simplicity, variety, balance, emphasis, sequence, scale and unity. The basic principles of landscape design are easy to list, but to implement them into a highly detailed landscape plan requires a unique blend of skills, passion and creative vision.
To create an outdoor space that is optimised for your lifestyle, the unique environmental surrounds and your ideal aesthetic is truly an art and science.
When it is your goal to create a visually pleasing landscape, incorporating these seven basic principals of landscape design will help you to make the most of your living and breathing canvas.
Professional landscape designers utilise their skills and experience in creating beautiful gardens and outdoor spaces that are aesthetically pleasing, functional and offer ecologically healthy design. For more details on how the industry's leading designers utilise the basic principals of landscape design to create memorable spaces, please visit the landscape design Sydney website.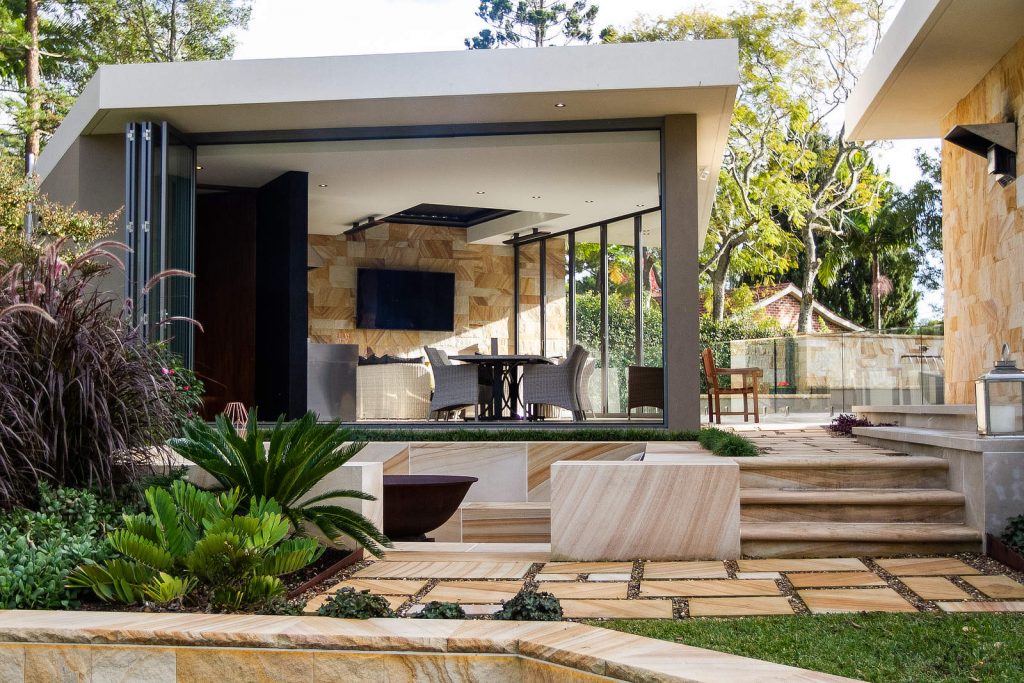 How Much Does It Cost To Have A Landscape Designed?
As there are a lot of factors that determine the costing of a landscape design project, the most accurate means of identifying the cost of engaging the services of a landscape designer is to request a quote directly from a landscape design firm.
As there are varying degrees of demand and supply, quality of service and reputation, landscape designers can charge vastly different rates.
But to assist you in identifying average rates of Sydney landscape designers, here are some published rates:
Service Seeking highlights that the average rates of professional landscape designers in New South Wales is $50/hr (note that this was from 2016).
Home Improvement Pages also mentions that the lowest rate for landscape designers for an hourly rate is $50 per hour. But their analysis also found that some of Sydney's premier landscape architects may charge from $125 to $150 per hour. Note that the higher the hourly rate, generally the more inclusions will be provided to the client.
It is worth noting that OpenAgent.com.au is on record as saying that "according to real estate agents and landscaping agents, landscaping can add at least an extra 6 to 7 per cent to the value of your home".
When you consider the value that a 1% difference can make for a property on Sydney, it is easy to justify that engaging the services of a professional landscape designer with a proven track record is a savvy option.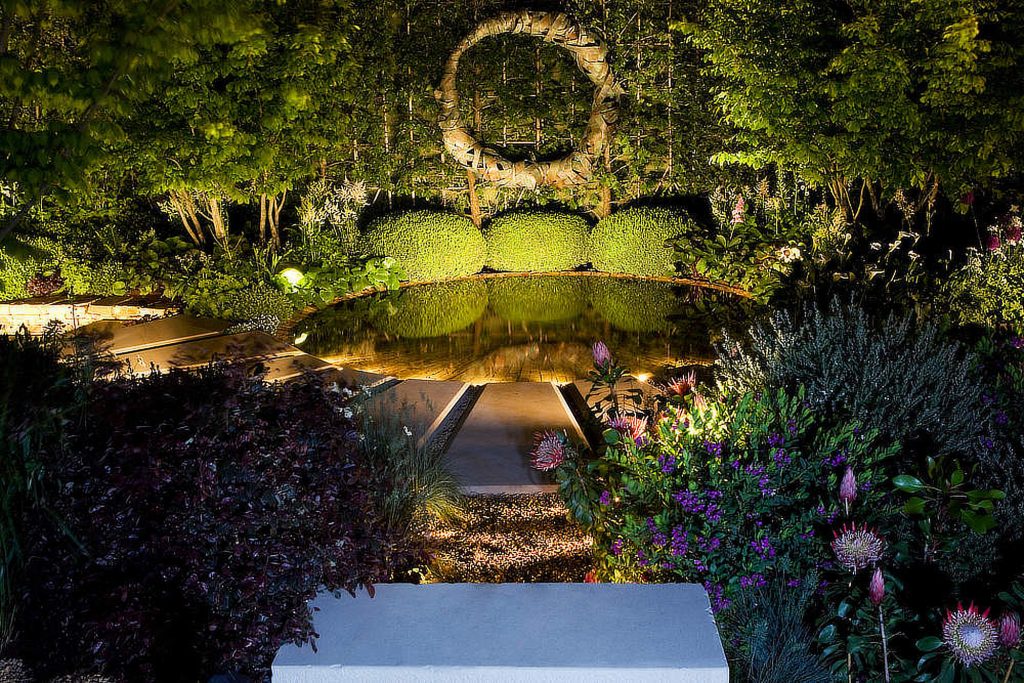 Is There An App For Landscape Design?
There is an amazing array of apps and software available for landscape design. Some of the most popular apps for landscape design include SketchUp, PRO Landscape Home, Small Blueprinter Garden Planner, Garden Puzzle, AutoCAD, Vectorworks Landmark and iScape.
Some of these programs have intuitive features to speed up the workflow of landscape design and produce highly detailed landscape plans suitable for DA approval submission.
But before you purchase a Pro level subscription for any of these platforms with the idea that you will be able to garner your creative juices and create an award-winning design in just a few clicks, it is worth noting that these are highly specific programs used by experienced and knowledgeable industry experts.
Just as it would be unreasonable to be able to create an Oscar-winning film if you have just downloaded Final Cut Pro X, the fact that you have access to one of these programs is just step one of a very long journey to creating a landscape that thrives. An intense knowledge of modern construction techniques, horticulture, council and development construction law and comprehensive knowledge of landscape architecture are all needed to bring to life a visually stunning landscape.
When Is The Best Time Of Year To Do Landscaping?
Choosing the right time to start your landscaping project can have a dramatic impact on the long-term of your landscaping.
Turf experts agree that the best time to create a new lawn in Sydney is late winter/early spring once the coldest weeks have finished. By early spring there is sufficient daylight to encourage fast and robust growth.
For most landscaping projects, autumn is the best time in Sydney. Not only is the tedious labour easier than in the intense summer heat, but the extra moisture in the soil provides freshly planted greenery with the perfect start. Plants that are sensitive to frost can develop before the coldest temperatures of winter.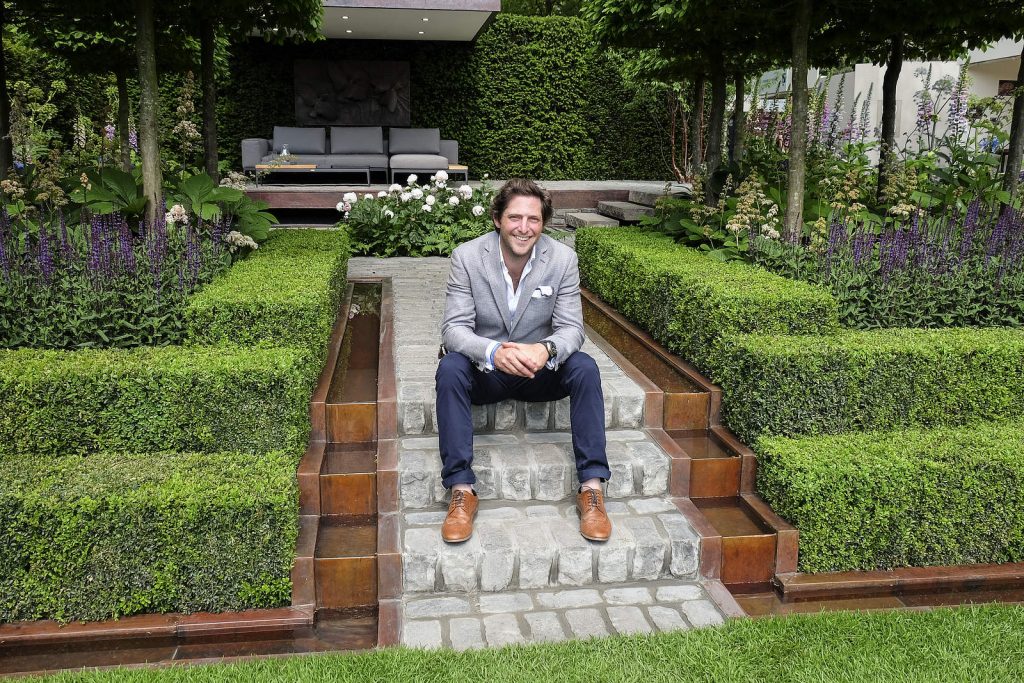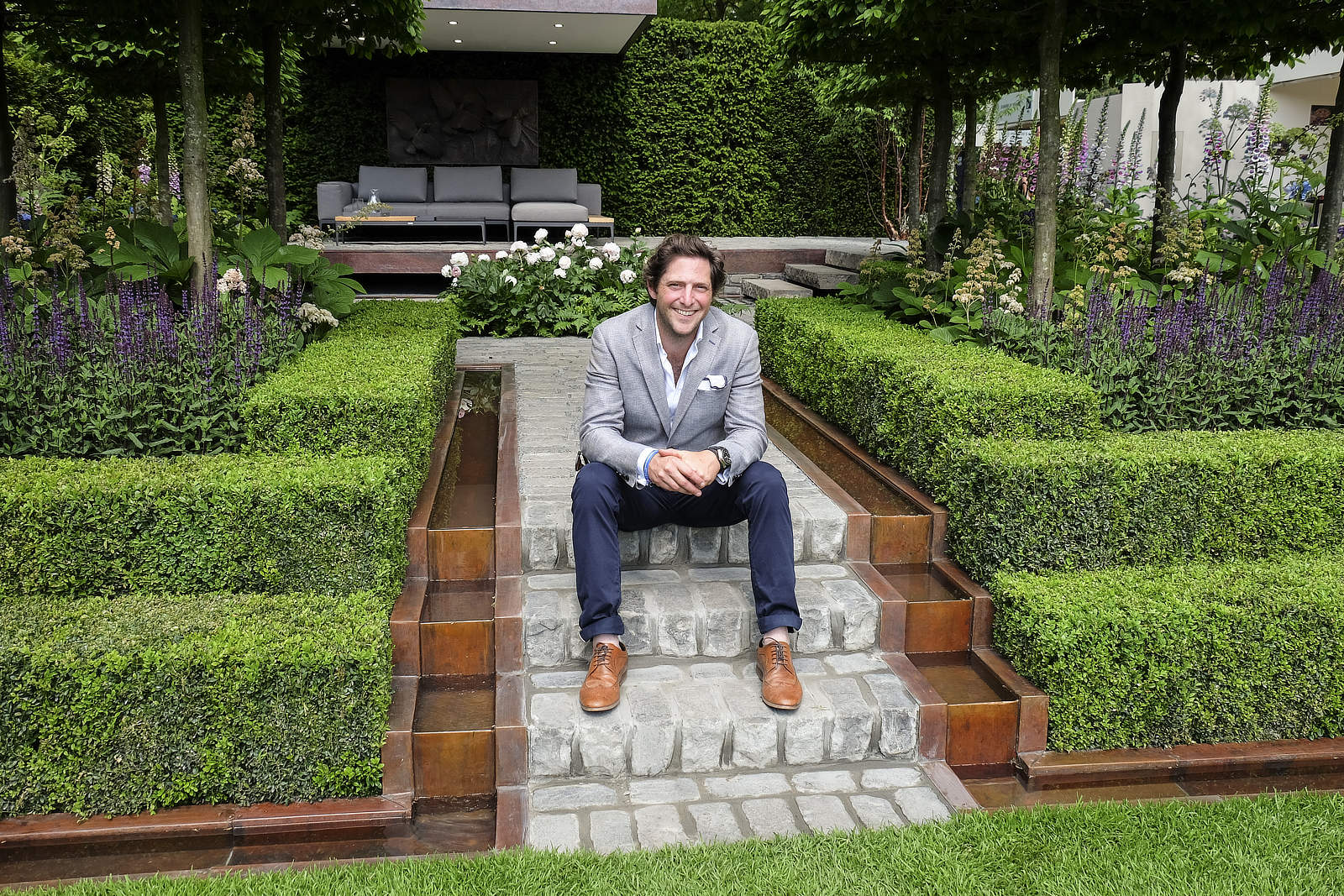 Who Is Sydney's Most Respected Landscape Design And Construction Firm?
As a multi-award winning landscape design and construction company, Inspired Exteriors is widely regarded in the industry as an innovator and leader in the field. With an impressive portfolio of award-winning designs throughout Sydney, Australia and Asia, Inspired Exteriors continues to set the benchmark for modern landscape architecture and creative expertise.
With a goal of providing each client with a tailored approach that combines high-impact designs with modern, sustainable construction techniques, Inspired Exteriors is the team you can rely on to bring your dream garden to reality.
From winning a Silver Gilt award at the Chelsea Flower Show to creating a breathtakingly impactful first impression in the Shangri La flagship hotel lobby in Singapore, there is no project too challenging or large for the passionate team at Inspired Exteriors.
What Do Customers Say About Inspired Exteriors?
"We are delighted with the creativity, responsiveness, flexibility, and professionalism of the Inspired Exteriors team, in particular, Bree, Nick, and Trinity. Our project required some pool fence compliance and infrastructure work, as well as re-designing the backyard to make it more inviting via new, custom-designed and built bench seating, pool access steps, planter boxes, planting, lighting, irrigation, and hedging. At every step of the way, the team was accessible, and kept us informed of the schedule: what was happening, when, and who would be involved. There was a real sense of collaboration as we embraced their ideas, whilst they readily accommodated our requests. Nothing was too much trouble for them. We would not hesitate to recommend this team!" – Amanda L'Estrange
Whether you need landscape design and architecture, project management, horticulture consultation, landscape construction or garden maintenance, Inspired Exteriors is ready to assist you with their highly respected services.
Visit the company website to explore the complete range of services the team provides and to request a quote.

Inspired Exteriors
Address: 1/164 Edgecliff Rd, Woollahra NSW 2025
Phone: (02) 8057 3175