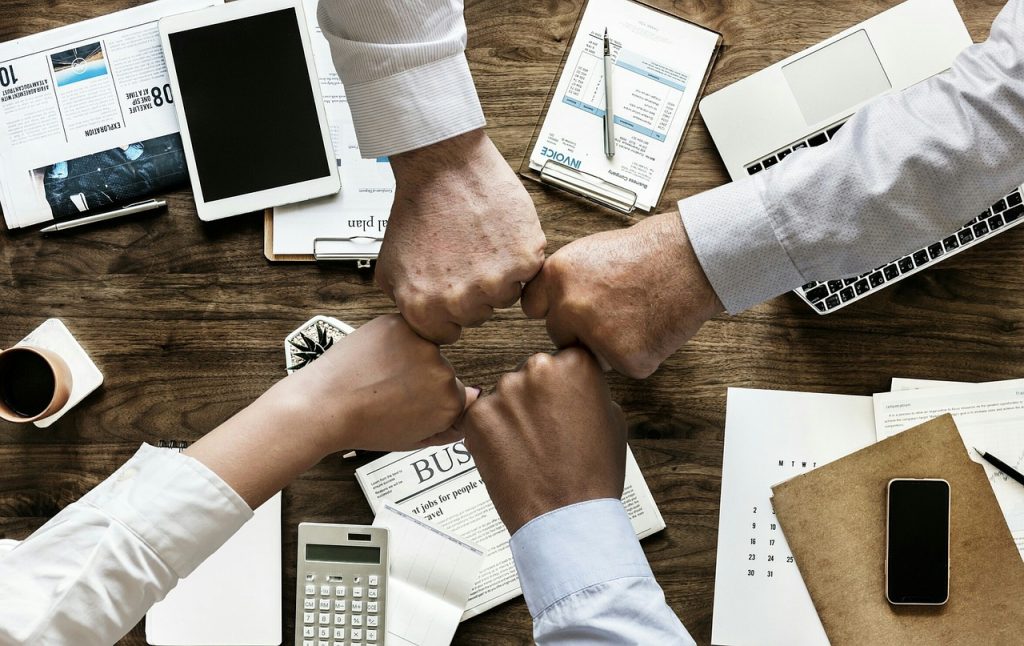 As an employer, it can be challenging to find the right talent to fill the positions in your team. Many Australian companies are taking advantage of the 482 visa applications to hire skilled international workers. Still, the hiring process can become even more complicated when you need to navigate the complex world of visas and immigration!
The 482 visa can be a valuable tool for bringing skilled workers to your team. This visa is designed specifically for skilled workers in occupations that are in high demand in Australia. The 482 visa program allows businesses to sponsor overseas workers to fill skilled positions that cannot be filled by local workers. By sponsoring foreign workers, you can enhance your company's skill set and bring fresh ideas and perspectives to your team. Additionally, it provides a pathway for skilled workers to work in Australia and potentially become permanent residents if they meet certain criteria.
But how can you successfully navigate this process to strengthen and grow your business?
Well, this article will explain the 482 Visa application process steps and what you need to know before starting it!
Eligibility and Requirements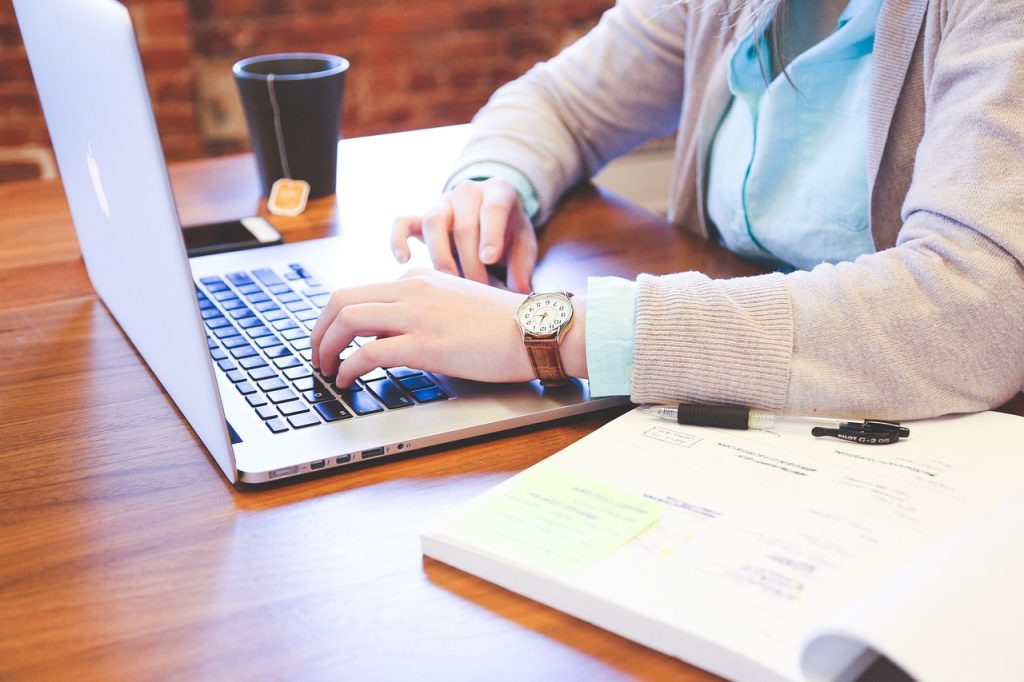 Before even beginning the 482 visa process, you're going to want to check that both you and your prospective employee meet the 482 visa eligibility criteria and requirements.
All employees that apply for the 482 visa must be nominated for a job that is on the list of occupations eligible for the 482 Visa. They must have two years or more of work experience in that corresponding field and have all the necessary skills required for the job already. Additionally, your chosen applicant must be able to speak English to the minimum proficiency standard.
You, as the employer, must also reach the necessary requirements, including providing suitable working conditions for your employee that match what was written in the job description and providing training opportunities to enhance their skills. You will also want to ensure that the health insurance requirements for the 482 Visa are being met.
Visa regulations and requirements can change rapidly, so make sure you keep up to date with all the latest information. It's also a good idea to keep good records of all applications, job descriptions, advertisements and other documentation that can help you provide evidence of compliance.
Become An Approved Sponsor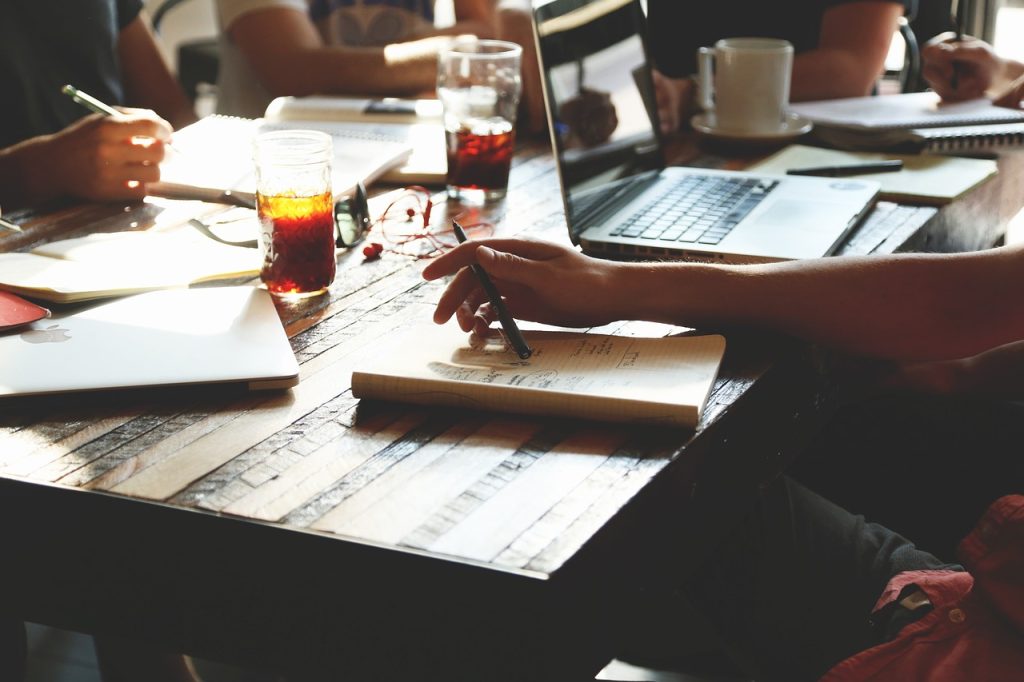 Once you are sure that both you and your potential new employee meet all the criteria and requirements, it's time to get the ball rolling! To get the process started, you're going to need to become a sponsor for your chosen employee before they can apply for the 482 visa. To become a sponsor, you will need to fill out a sponsorship approval application form. You'll need to provide information about your business and supporting evidence that shows you can comply with the sponsorship obligations.
Some sponsorship obligations include ensuring that your visa applicant will be carrying out the job as described in their application. You may also be obliged to pay travel costs for the person you sponsor and provide accommodation that reaches reasonable standards.
As a sponsor, it is your duty to fulfil all your obligations, regardless of whether you authorise someone else to act on your behalf, such as a registered migration agent.
Employee Nomination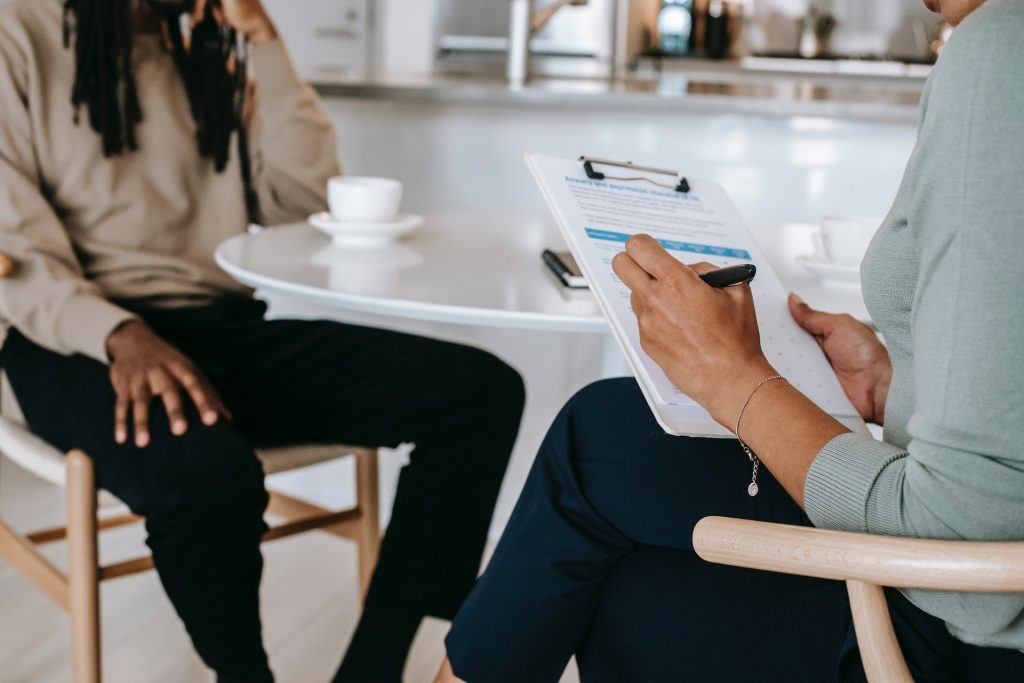 Once your sponsorship application has been approved, you can then nominate your 482 visa applicant! As well as complying with all the requirements and obligations mentioned earlier, In order to put forward an employee for consideration, it is necessary to furnish details about their qualifications, professional experience, and job responsibilities. Additionally, it is mandatory to demonstrate that the nominated employee will be paid at a rate that matches the prevailing market standards for their line of work in Australia. This can be proved by presenting documents such as employment agreements, pay records, and job postings.
If your employee so wishes, they can include family members on the 482 visa application, so they can come to Australia with them.
The processing time for the 482 Visa can be as little as eight days but be prepared to wait a few months or more. You can help the process run smoother by completing the application correctly and providing all the necessary documentation and information.
It's important to note here that there are some costs associated with the 482 visa. At the date of writing this blog post, becoming an approved sponsor under the 482 visa program costs $420, and then nominating your employee costs a further $330. Your sponsored applicant will also have a fee to pay themselves. However, it's best to visit the Department of Home Affairs website to find all the most up-to-date information on the costs of the 482 visa.
It's also crucial that you, as the employer, must carry all costs associated with sponsoring and nominating your applicant. It is not allowed for an employer to transfer those costs to anyone else. There are also no refunds if your application is unsuccessful. So keep this in mind when deciding whether or not to sponsor someone!
The Pathway From A 482 Visa to Permanent Residency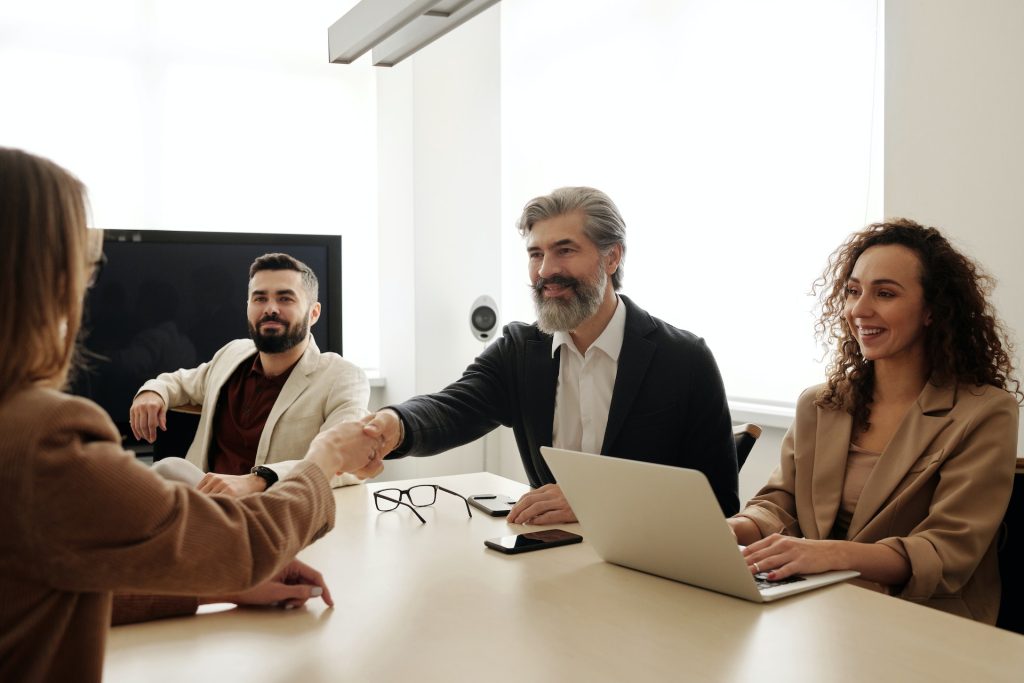 Once the application is successful, your employee will now be eligible to work for your company in Australia for up to 2 years! Once this time comes to an end, if you want your employee to work for you longer, you can extend the 482 visa by repeating the application process again.
If your employee would like to obtain permanent residency from a 482 visa, there are a few options available. One option is to apply for the Employer Nomination Scheme (ENS) visa. This visa requires sponsorship from you as the employer, and your employee must have worked for you for at least three years. Another option is to apply for the Regional Sponsored Migration Scheme (RSMS) visa, which also requires sponsorship in a regional area of Australia. In this case, the employee must have worked for you for at least two years. Alternatively, they can apply for the General Skilled Migration (GSM) visa if they meet the eligibility criteria. This visa is points-based and requires them to meet certain criteria such as age, English language proficiency, and work experience.
In conclusion, the 482 visa is an exceptional tool to bring in talented, skilled international workers that can help you improve and expand your business. So don't let the application process scare you off from taking advantage of this amazing opportunity! With some careful planning and by following all these steps, you'll soon have a brand new employee ready to support your thriving business.