So you've been eyeing-off the most unique, superbly designed sixties buffet 2-door 3-drawer cabinet on a high end furniture website and you can't wait to get it home. You've never seen anything like it, and you absolutely love that perfect fusion of vintage, punk, and modern. There's just one problem: You are afraid the décor of your inner city studio apartment will not do it justice. What if it clashes with your other two favourite unique pieces in your room? That could detract from all three!
If you are in such a dilemma, don't let it scare you off. There are some simple tricks you can use to make sure that even the most out-there piece will work in your space. Here are a few simple tips that will help to keep the style police off your back, because they'll be too busy admiring your unique furnishing that just pops!
1.    Roll out Your Colour Wheel: It's one of the oldest tools in the playbook of any up and coming artist. It tells you which colours will complement each other, and which will clash. Using complementary colours will create harmony between pieces, making for a cohesive collection of furnishings and decorations, however unique. So you don't have a colour wheel? Don't worry; there are literally 100's of online colour wheels available, complete with how-to instructions for newbies. So why not go ahead and Google it! This colour wheel is an easy to use example.
2.    Define Your Accent Colours: What is an accent colour? Put simply; it's that jade green couch against a neutral backdrop. It's a crimson feature wall in a room full of greys. It's a brightly patterned cushion on a beige sofa. It's the colour that hits you when you first enter the room! Think of the word "action". British speakers put the "accent" on the "act" syllable, whereas French speakers invariably put the "accent" on the "tion" syllable, creating that classic French "accent". So accent is the part that stands out; the focal point. In each space, it is important to pre-define your accent colours and shapes. Likely, your dream unique furniture is an eye catcher like that bright sixties buffet cabinet mentioned at the outset. Once in the room, it immediately becomes an accent, due to its overt shape, size or colour. And well it should if you want it to be noticed. A word of warning on accent colours though: They should be used sparingly.
3.    Three's A Crowd as they say. Well in the case of accents, 3 can sometimes still be a company, but 4 is practically always a crowd. Three accents may not sound like much, but in the context of a single room, it's plenty! Too many colours will make your room busy and cluttered. The same goes for too many shapes. Your accent colours and shapes should be like carefully placed brush-strokes: Few in number and strategically located. Then your unique piece will be sure to stand out with minimal competition.
4.    Contrast Matters: Some people think that patterned ties only go with plain shirts and vice-versa but in this day and age, that myth has been officially debunked.  If your unique furnishing has a pattern on it, don't be afraid to contrast it against other patterned pieces. Just remember this fundamental rule: don't mix two patterns of the same scale. For example, a large geometric pattern would be best placed against a smaller print pattern with more rounded edges. Similarly, big bold stripes may be better with smaller, flowing designs. But most importantly, contrast should never be done by halves. It involves opposing colour, shape, texture and size. So don't put your unique piece against a backdrop of similar colour, shape or texture unless you want it to be ignored.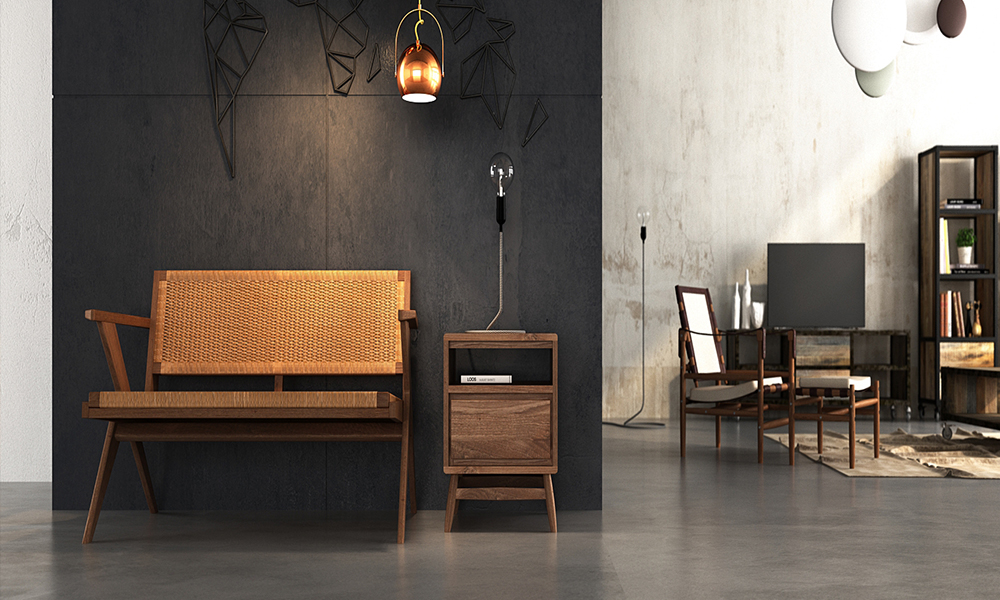 5.    Don't Drown It Out: Have you ever heard one of those politicians who shouts throughout his entire speech? Before long, nothing stands out anymore, because it's all just one shade of "loud". If everything in your home is equally unique and eye-catching, then nothing will catch the eye. So keep everything else more low-key to magnify the effect. If the piece is intricate, keep everything else simple. If your unique furnishing boasts smooth, flowing lines; keep everything else more angular. If it has a rough texture, keep everything else smooth. Don't fill your room with eye-catching unique furniture or it will feel like the whole room is shouting at you in one desperate ploy for your attention.
6.    Take a Zoomed-Out Look: You can't view a Monet impressionist painting up close. You need to step back or squint your eyes, making the bold brush strokes fade to reveal the work's full beauty. It's as if you rid yourself of the excess noise and detail to see what really matters. Try the same technique with your space. Squinting your eyes gets rid of the clutter. This will reveal the interaction between the different shapes and colours, making it clear which one is winning the battle for the beholders' all-important first glance. If your feature piece still jumps out at you, then you can be sure that it will make the statement you hoped it would. You can also try taking some photos of the space in question, and not look at them for a while. Then when you first look at the photo again with fresh eyes, observe which piece jumps out at you first? Another option is to turn the photo upside down for a fresh perspective. Many artists use this technique for getting that all important fresh look at their work. Do whatever you need to relive that first impression of your space.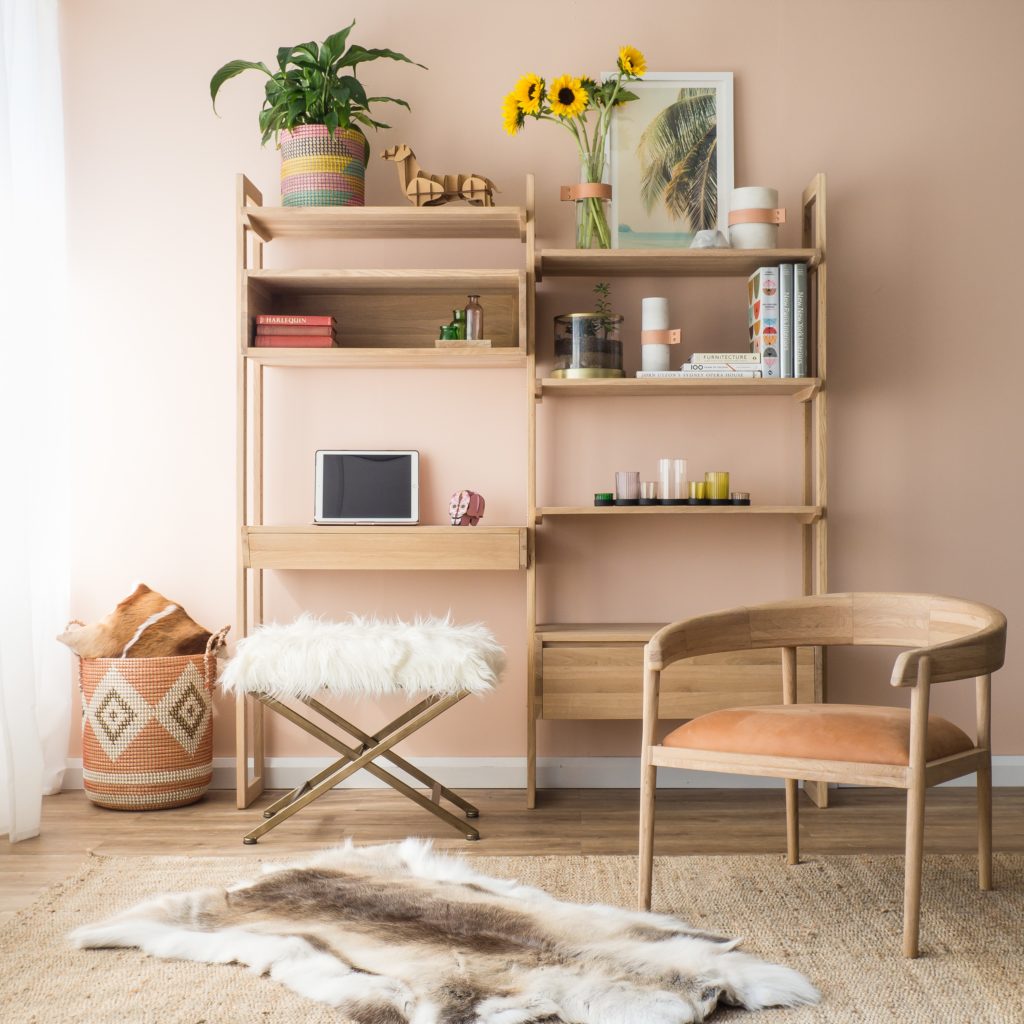 As you can see, there are plenty of tricks you can use to pre-determine whether or not that unique furnishing that you just can't live without will actually work in the context of your space. But just a final word of advice: Don't take yourself too seriously. You related to this piece instantly, and as such, it's a visual expression of your personality and style. So don't get too hooked up on "the rules" of what will or will not work. Some of the best moments in music, film and visual arts have been when the artist purposely broke "the rules" just because he liked it better that way. So if you've stumbled across that elusive piece that you just can't live without, don't live without it. If you love it, you'll find a way to make it work.
Now all you need is to find a wholesale furniture store with high-end designer furniture that excites you.
Then, it is time to introduce slh.com.au.
At SLH (Sounds Like Home) you'll find all manner of styles from Boho, Coastal, Contemporary and Eclectica right through to African Safari, Scandinavian and Japanese Zen. They're your one-stop place for a truly unique collection of artwork including carved timber, wall art and framed art. You'll also find a unique and extensive collection of interior and exterior furnishings like stools, bookcases, chests, coffee tables, consoles, dining settings, lounges, mirrors, TV units and chairs. They stock some fantastic brands such as STRADS, KLEO, Marmo, Karpenter, Mamagreen & SLH. But the most important thing about the industry experts people at SLH is that they are wholly dedicated to unique style and quality. A simple browse of their website will prove their stylistic integrity, revealing some of the most beautiful, individual, statement-making pieces you'll find in any single collection. And remember, don't take no for an answer. If you love it, you'll make it work in your own unique setting.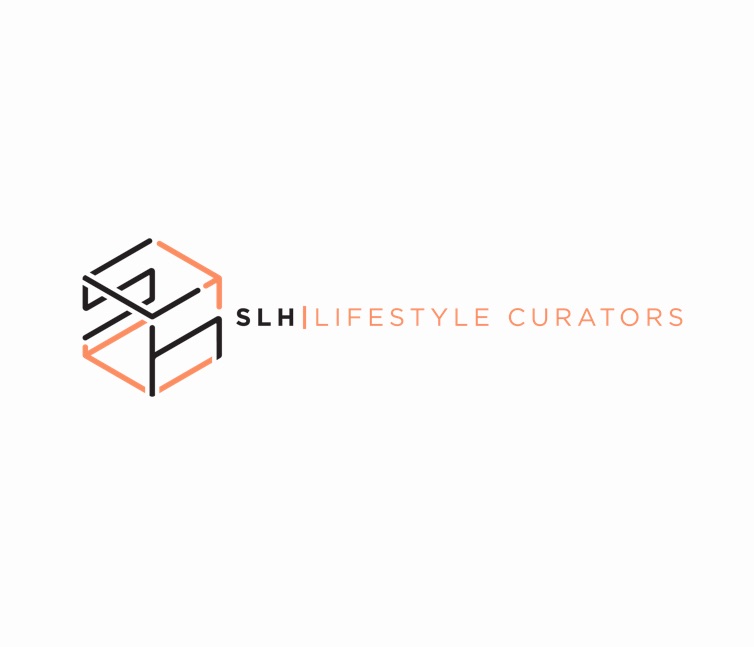 SLH (Sounds Like Home)
Address: 483 Balmain Rd, Lilyfield NSW 2040, Australia
Phone: (02) 9810 7002