Are you redecorating your home? Have you been searching for furniture for a new property?
There is no shortage of different furniture styles that are on the market. Sometimes it can all be a bit too exciting when you walk through the doors of a designer furniture store. With so many different and eclectic styles, it can be difficult to settle on one specific style.
Of course, there is no rule against mixing and matching styles.
But in order to help you create a stunning space in your home, this article will introduce you to some of the most popular furniture styles in Sydney.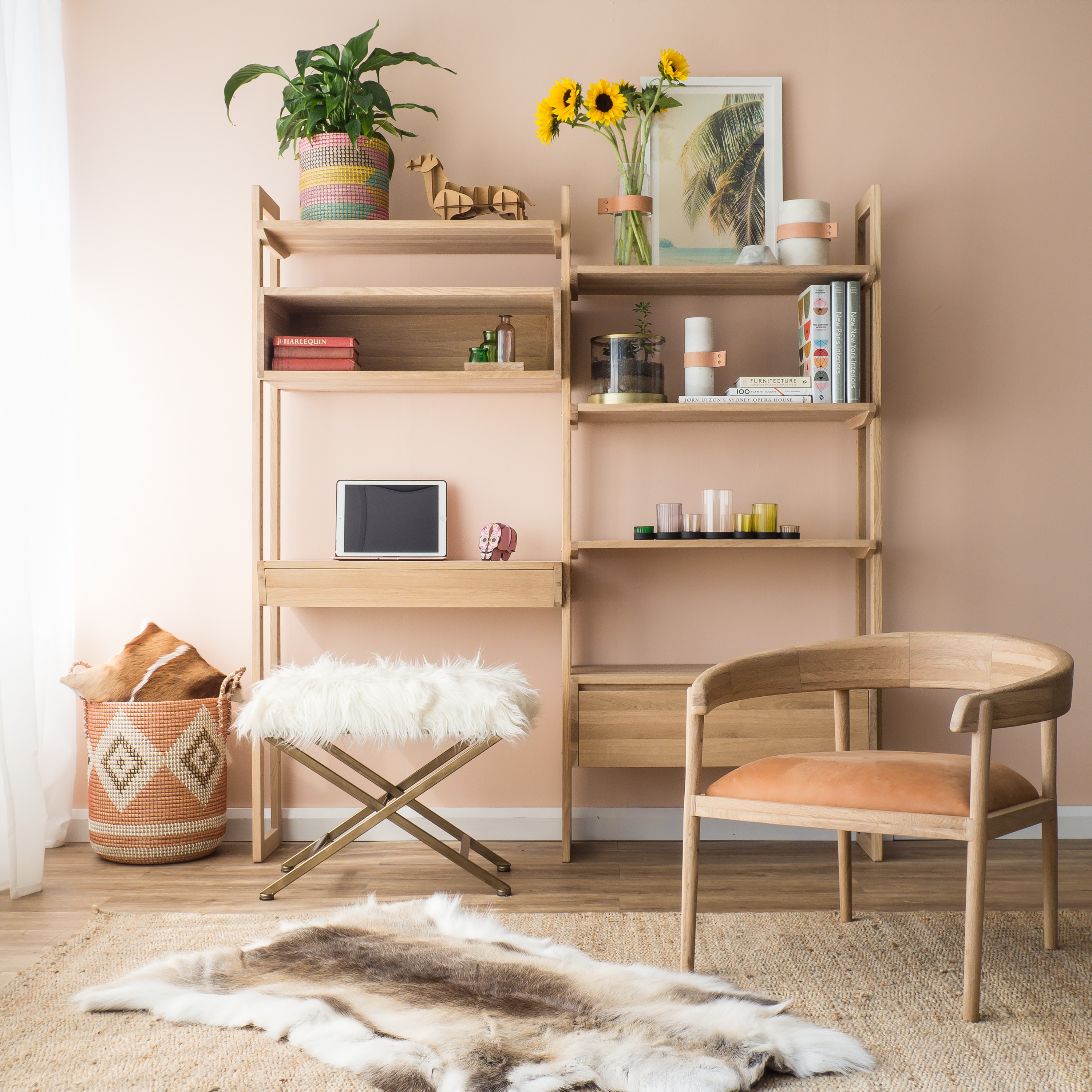 What Are The Most Common Furniture Styles?
Classic contemporary
Transitional
Modern
Traditional
Contemporary
Rustic
Cottage
Tuscan
MidCentury
Eclectic
Country
Industrial
Many property owners in the Eastern Suburbs and Inner West of Sydney are fascinated with the universal appeal and distinctive aesthetic of modern and contemporary furniture.
Can you identify the differences between modern and contemporary furniture?
What's The Difference Between Modern Mid Century And Contemporary Furniture?
Modern Mid Century Furniture
In the grand scheme of things, you could consider modern furniture as actually not being that modern. Modern furniture originated during the modernist movement of the early 1900's. Utilising sleek fabrics, steel, moulded plywood and monochromatic colours, modern furniture is loved and appreciated for the unique atmosphere it provides. Big-name furniture designers such as Ray Eames and Hans Knoll have created iconic modern furniture that is much praised and respected.
Contemporary Furniture
Contemporary is the now. It is fluid and developing. It will not be specifically identified for decades. That is, until we can safely classify the specific style of furniture that is being represented today. By the time that this generation of furniture can be classified, contemporary furniture will have moved on to be an entirely new beast, ready for another classification in the future. Contemporary style furniture is always changing. It is not tied to a specific period of time as modern furniture is.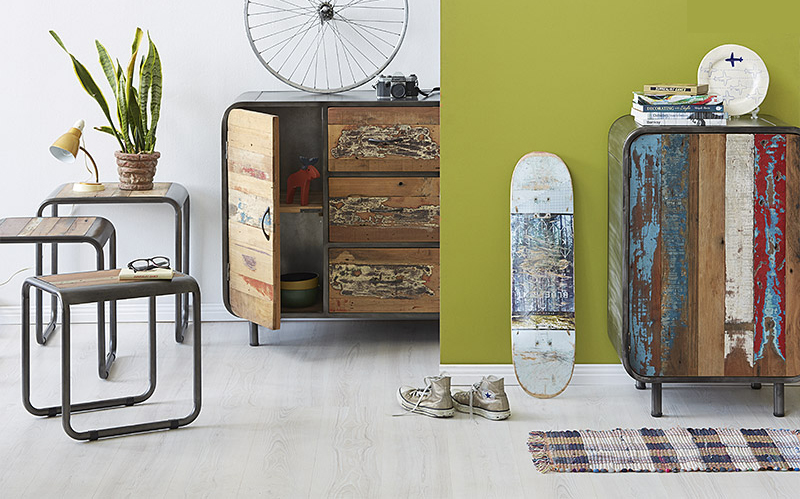 What is Modern Style Furniture?
Whereas contemporary furniture might sway towards a bold starkness due to Scandinavian influence, modern style furniture tend to still have an emphasis on function with a degree of coldness. The neutral tones provide an inviting feel. One strong difference between the two styles is that modern design favours strong lines, whereas contemporary furniture will include unique curves and smooth angles.
What Is Modern Style Décor?
If you want to truly create a modern inspired room in your home, then it is essential that you team up your modern furniture with modern style homewares. So what is modern style décor?
One of the highlights of modern style settings is the light itself. Spacious windows that allow natural light to scream through the windows creates a light and airy vibe. The lack of fussiness or fluff is accentuated with an emphasis on horizontal and vertical lines. Using natural timbers is essential as well as having a focus on function.
If a piece of furniture, artwork or homeware does not have a purpose in the room, it should be removed. This simple and functional style is treasured for promoting the feature pieces of the room, the carefully designed modern furniture.
If you would like to create a simple and uncluttered space in your home, the modern style is perfect for you.
The modern mid-century style is suitable for every room in the house, from the dining room, living room, bedroom or even outdoors. Create a unique space in your home that suits your aesthetic and lifestyle with modern design furniture and décor.
Where To Buy Modern Style Furniture In Sydney?
If you are passionate about designer style furniture you will undoubtedly know of SLH (Sounds Like Home), one of Sydney's leading furniture stores. With a diverse collection of modern, contemporary, rustic and industrial style furniture, SLH is a treasure trove of boutique furniture from some of the region's leading design houses.
Whether you are on the hunt for unique furniture and homewares for your home or office, SLH provides an impressive range of unique items that are rich in style and personality. Mix and match the collections from the various designers to create a unique atmosphere in your living space.
What Are Some Of The Most Popular Pieces Of Modern Furniture At SLH?
If you would like to discover some of the most popular modern mid-century pieces available at SLH, pop on over to this modern mid-century furniture page on the company website:
Some of the highlights include:
Brooklyn Side Bedside Table
Concept Perforated Tube Chair
BOXX Chest Of Drawers
Concept Retro Chair
Pure Lench Coffee Table
Brooklyn Dining Table
Each of these pieces is carefully crafted from premium quality materials offering a luxurious appeal for any room. The furniture and décor is created using Forest Stewardship Council approved Teak, American Black Walnut, European White Oak and plantation-sourced Mango Wood.
If you would like to purchase an entire collection for your cafe, restaurant or commercial setting, don't hesitate in contacting the team as they offer specialised assistance and packages for larger purchases.
With decades of experience in the industry, the SLH team know how to streamline their services to ensure your project is a success. One of the reasons why so many customers at SLH continue to recommend the class-leading services of the team is their dedication to friendly professionalism.
Enjoy hassle-free shopping both in the showroom and on the online store. The team are ready to provide you with expert advice and assistance if you require.
Offering competitive prices on some of the most delightful designer furniture in Australia, SLH provides an uplifting furniture shopping experience with options for both retail and wholesale.
If you would like to take the first step to developing a unique setting in your property, come and start discovering the collections on the SLH website today.
If you would like to inquire about packages and custom-design options, you can call the team direct to fast-track the process.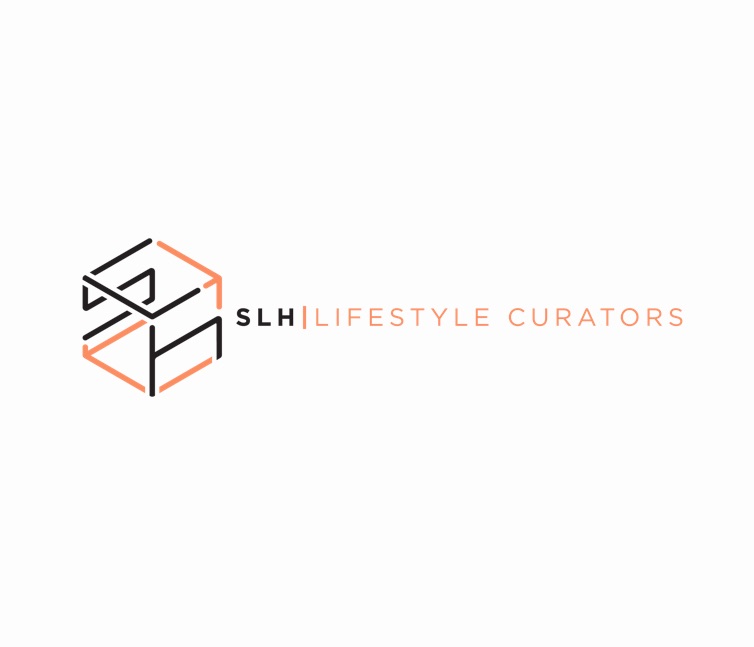 SLH (Sounds Like Home)
Address: UNIT 3A/483 Balmain Rd, Lilyfield NSW 2040
Phone: (02) 9810 7002
Website: https://slh.com.au/